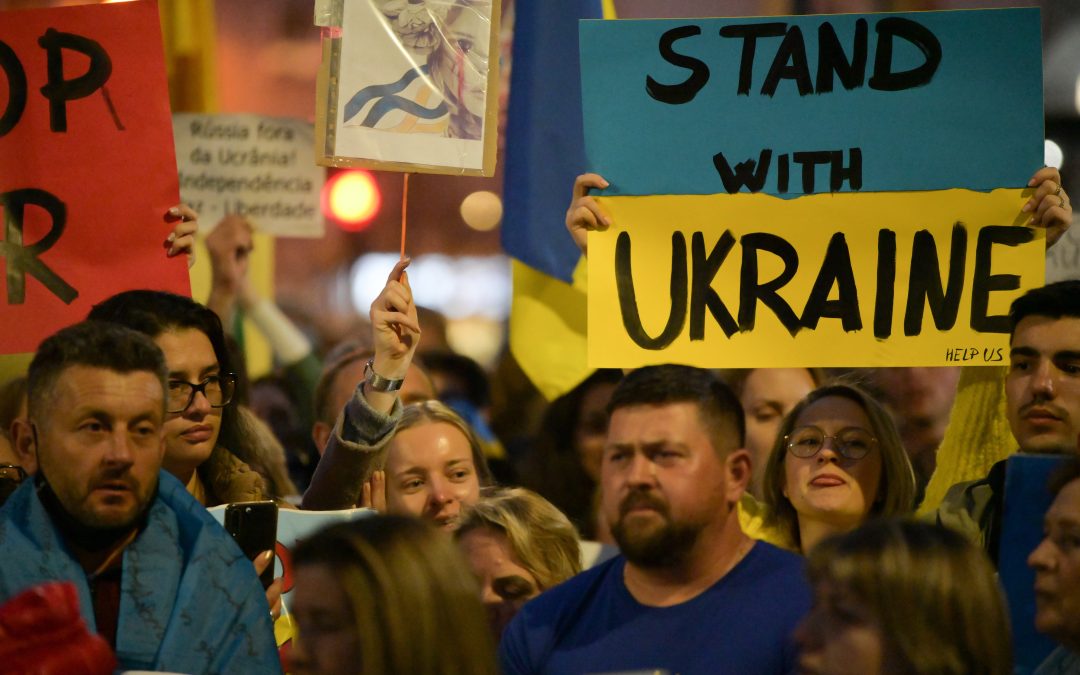 Russia's war on Ukraine has had an enormous humanitarian impact. The estimated number of Ukrainians displaced from the ravages of war is 10 million. They lead to one of Europe's most significant crises in decades. Residents are fleeing to neighboring countries like...
read more
Olson has been ministering to indigenous tribes in Colombia for 60 years. Here's what you can do to support him. We at Christian Life Missions are asking you to help us raise at least $20,000 to assist him in his ministry in...
read more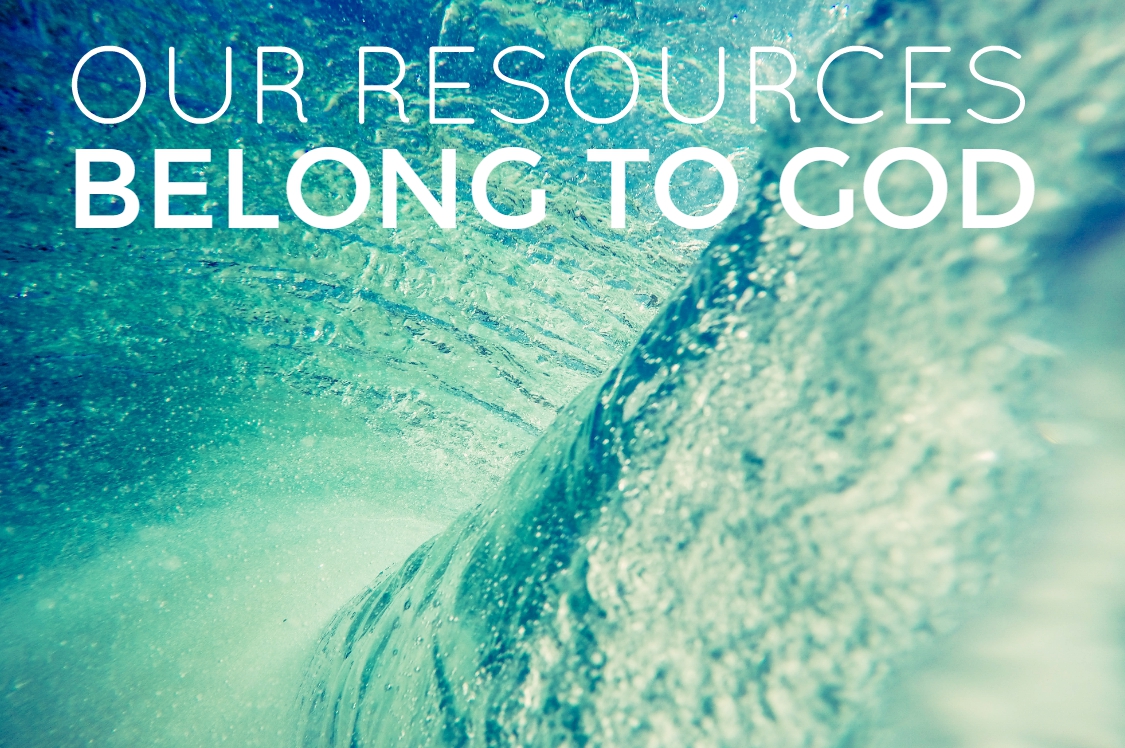 Leket Israel, Israel's largest foodbank, practices many Biblical principles. One of my favorites tackles the, why, behind your giving. The Hebrew word for this principle is Tzedakah. Most Christians have never heard the word, however the Jewish community is very...
read more