Cause Categorized: "Education"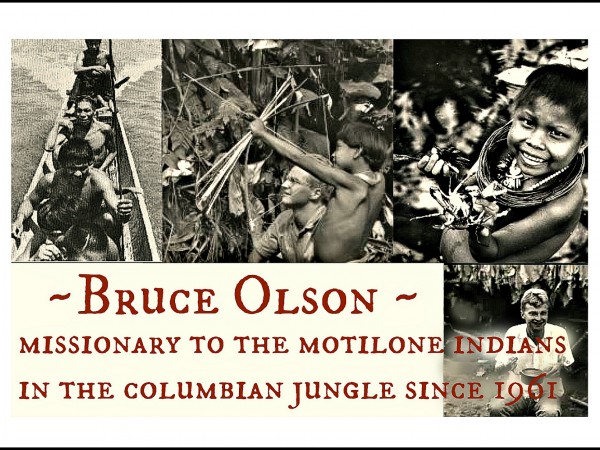 Collected:
$84,820.41
Goal:
$100,000.00
DESCRIPTION: Since 1961, missionary Bruce Olson has labored for the gospel of Jesus Christ among the Motilone Indians deep in the jungles of Colombia's high...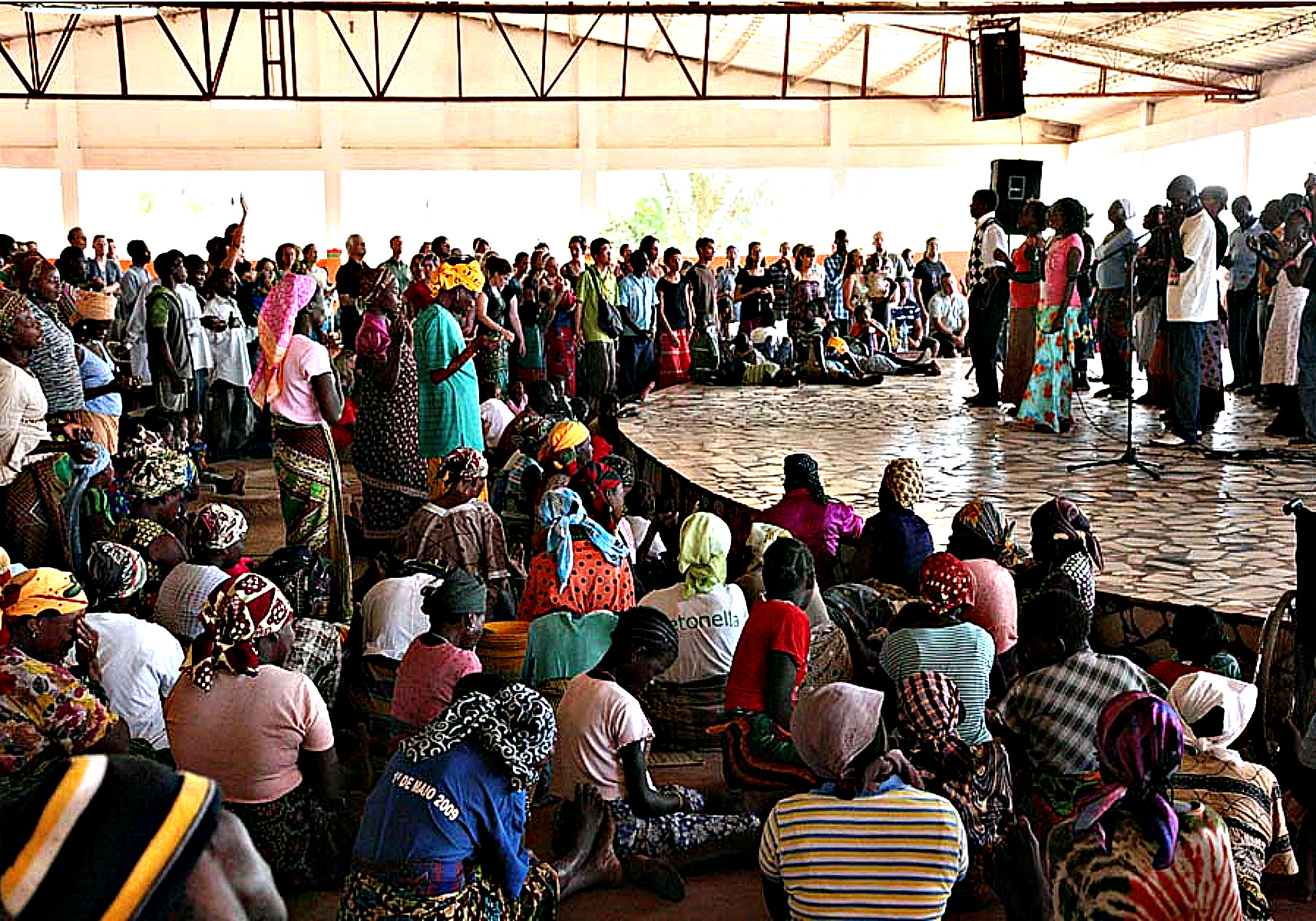 Collected:
$350.00
Goal:
$4,000.00
http://youtu.be/JDvxx1t3fPc Rolland and Heidi Baker began Iris Ministries, Inc., an interdenominational mission, in 1980 and have been missionaries for the past twenty-five years. They were...