Cause Categorized: "Evangelism"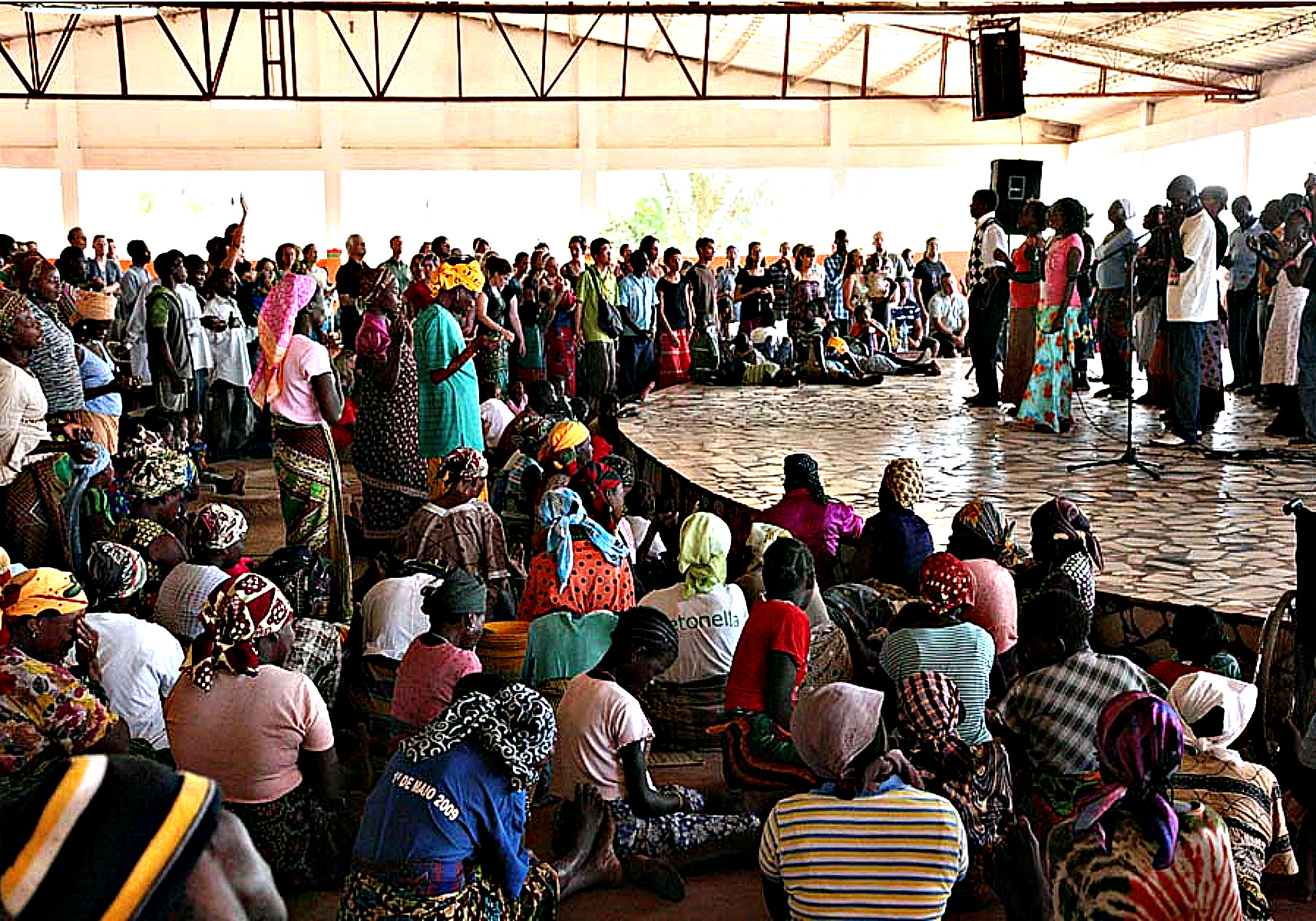 Collected:
$350.00
Goal:
$4,000.00
http://youtu.be/JDvxx1t3fPc Rolland and Heidi Baker began Iris Ministries, Inc., an interdenominational mission, in 1980 and have been missionaries for the past twenty-five years. They were...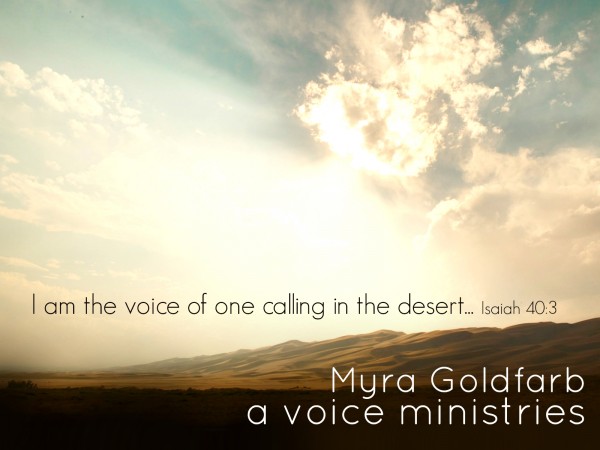 Collected:
$4,967.00
Goal:
$5,000.00
The mission of A Voice Ministries is to be a literal reflection of Isaiah 40:3-4, and John 1:23.  It is a mission with the crying...