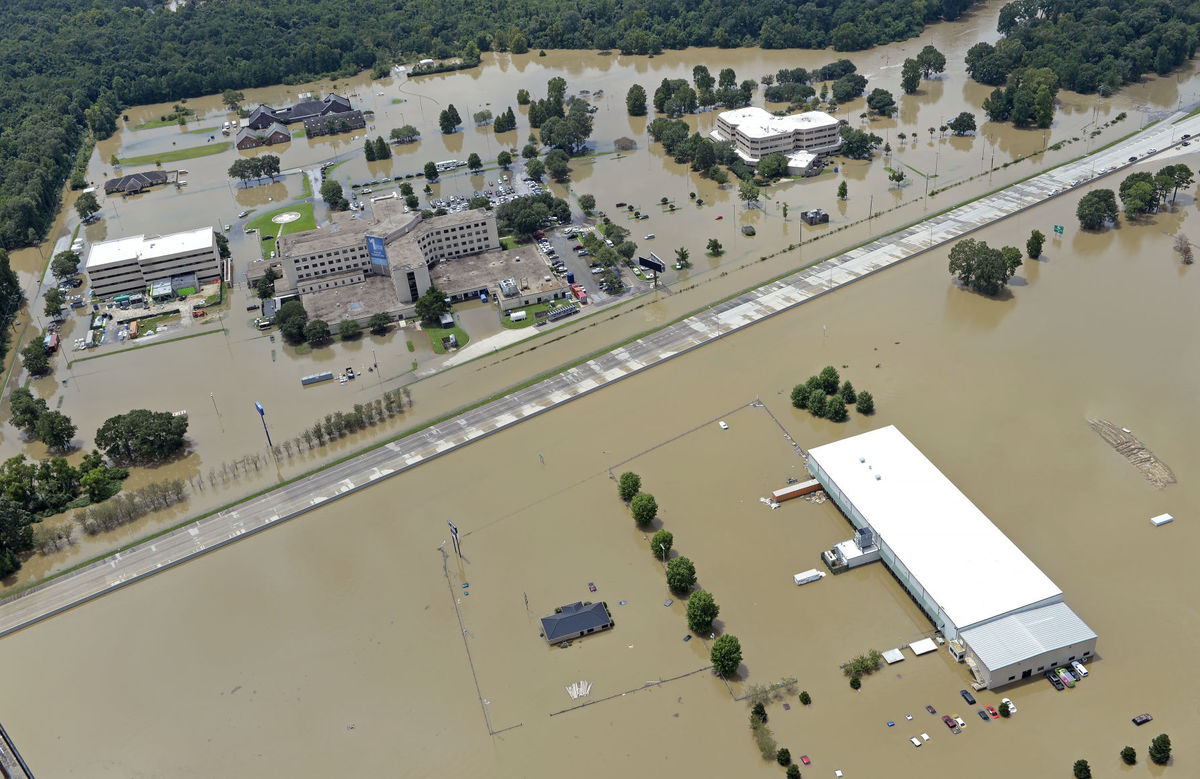 Collected:
$4,870.00
Goal:
$25,000.00
Description
40,000 Homes Impacted by Deadly Flooding in Louisiana
---
The federal government declared a major disaster after days of torrential rain inundated the state, flooding thousands of homes and prompting thousands of water rescues.
The deadly flooding in Louisiana has impacted at least 40,000 homes, Louisiana Gov. John Bel Edwards said during a Tuesday afternoon news conference, while 30,000 people and 1,000 pets have been rescued. 40,000 people have registered with FEMA for disaster assistance. At least 11 people have died in the floods.
The Louisiana National Guard has been deployed to assist in rescue efforts and federal aid is being made available. The city is also relying on help from organizations and individuals. Christian Life Missions has launched this emergency fundraising campaign for thousands of people affected by the massive floods.
As always, 100% of all donations will go directly to disaster relief efforts.
Drone footage from Atmosphere Aerial captured flooding Monday (Aug. 15) near Tiger Bend and Jones Creek roads in Baton Rouge's Woodlawn area.