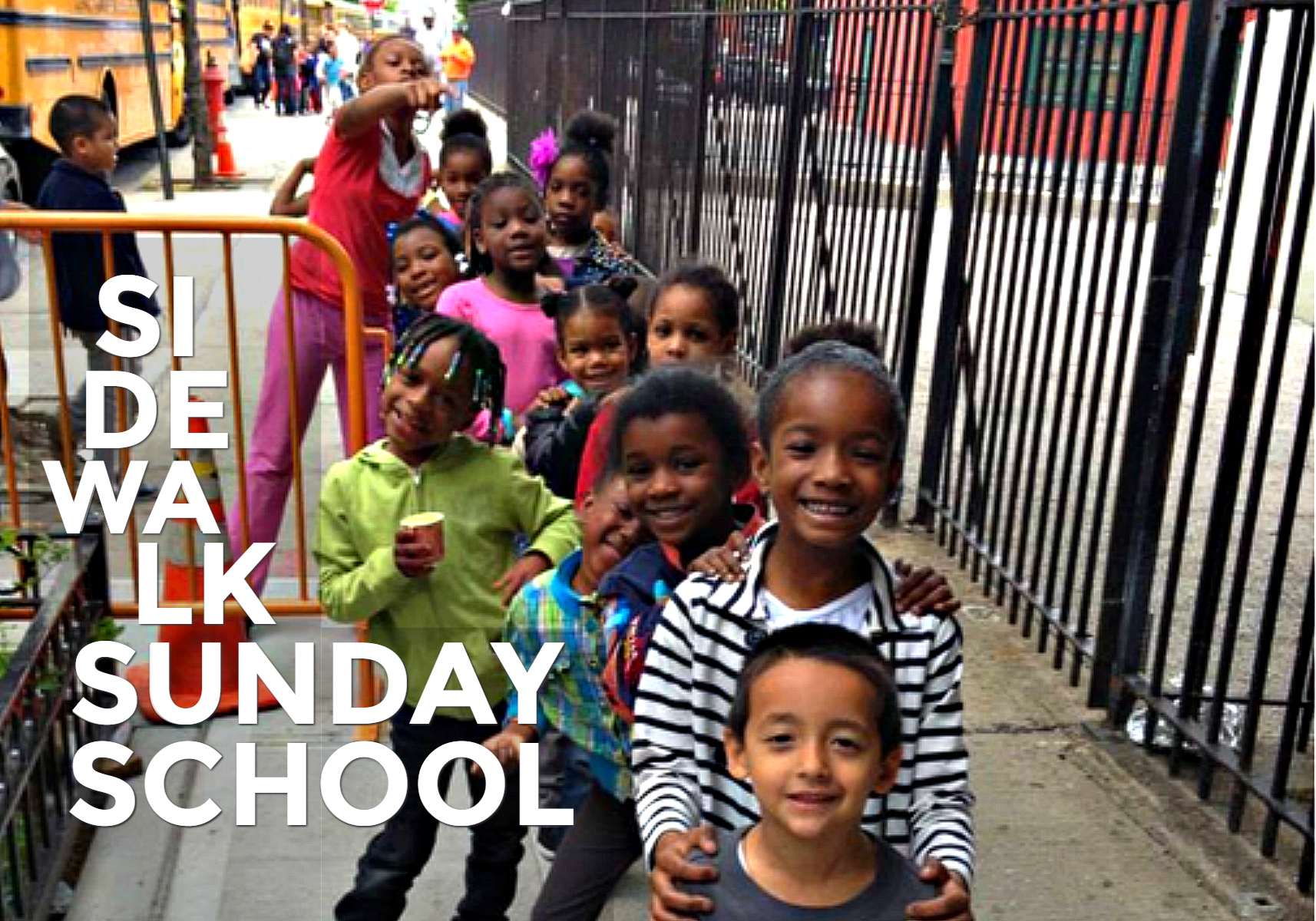 Collected:
$590.00
Goal:
$2,000.00
Description
Ministers to New York's inner-city children through Metro World Child.
Metro Ministries is a Christian, non-profit organization dedicated to serving inner-city children throughout New York City and various urban centers around the world.
For almost 30 years, Founder and Senior Pastor Bill Wilson, has worked to rescue hurting children and offer a message of salvation and love that encourages them to stay in school and away from gangs and other destructive or criminal behaviors which is so common in inner-city environments.
With headquarters in the heart of Brooklyn, NY, Metro Ministries operates programs at more than 200 sites in New York City, as well as in the Philippines, Romania, and South Africa.
Metro Ministries is the world's largest Sunday School serving more than 42,000 children with Sunday School services, child sponsorship, special programs and personal home visits on a weekly basis.
It is better to build boys and girls today than to repair men and women tomorrow
Abandoned As A Child
As a child, Pastor Bill experienced the pain and hopelessness of abandonment. One day as he walked down a street with his mother, they stopped to sit for a while. She instructed him to stay there and wait for her to return. He sat and waited for three days straight. She never returned. A Christian gentleman who had seen Bill stranded and alone stopped and picked him up. It was here that Bill's relationship with God began.
Mission to Help Hurting Children
Out of the pain, impoverishment and isolation of his own abandonment, Bill developed a heart of compassion for suffering children everywhere. From the ghettos of America to the garbage dumps of Manila, Bill has sought to rescue hurting children.
Founding of Metro World Child
Pastor Bill established Metro World Child in 1980 in what was one of Brooklyn's roughest neighborhoods, the Bushwick community, most commonly known for its history of gang violence, crime, drugs, and poverty.
Violence is a way of life and a constant threat on the streets there. Pastor Bill has been beaten, stabbed and shot in the face, yet he perseveres and refuses to leave the area or give up on the children growing up in such an environment. Because of that, his efforts have made a difference, not only in the lives of children, but also in the community.
Due to the success of Metro's programs, President George Bush, Sr. appointed Pastor Bill to serve on the National Commission on America's Urban Families in 1991. Metro's influence was also identified as a factor in the noticeable reduction of crime in the Bushwick community and the organization was featured on ABC's Nightline.
Today, Pastor Bill travels widely, speaking in churches nationally and internationally each week. He is frequently featured on Christian television networks throughout the U.S., Canada and Europe. His programs, curriculums and techniques are being duplicated in cities all over the world. However, one thing remains the same. Every Saturday, Pastor Bill is there in the heart of the urban jungle in Brooklyn, driving the school bus to pick up boys and girls for Sunday School.