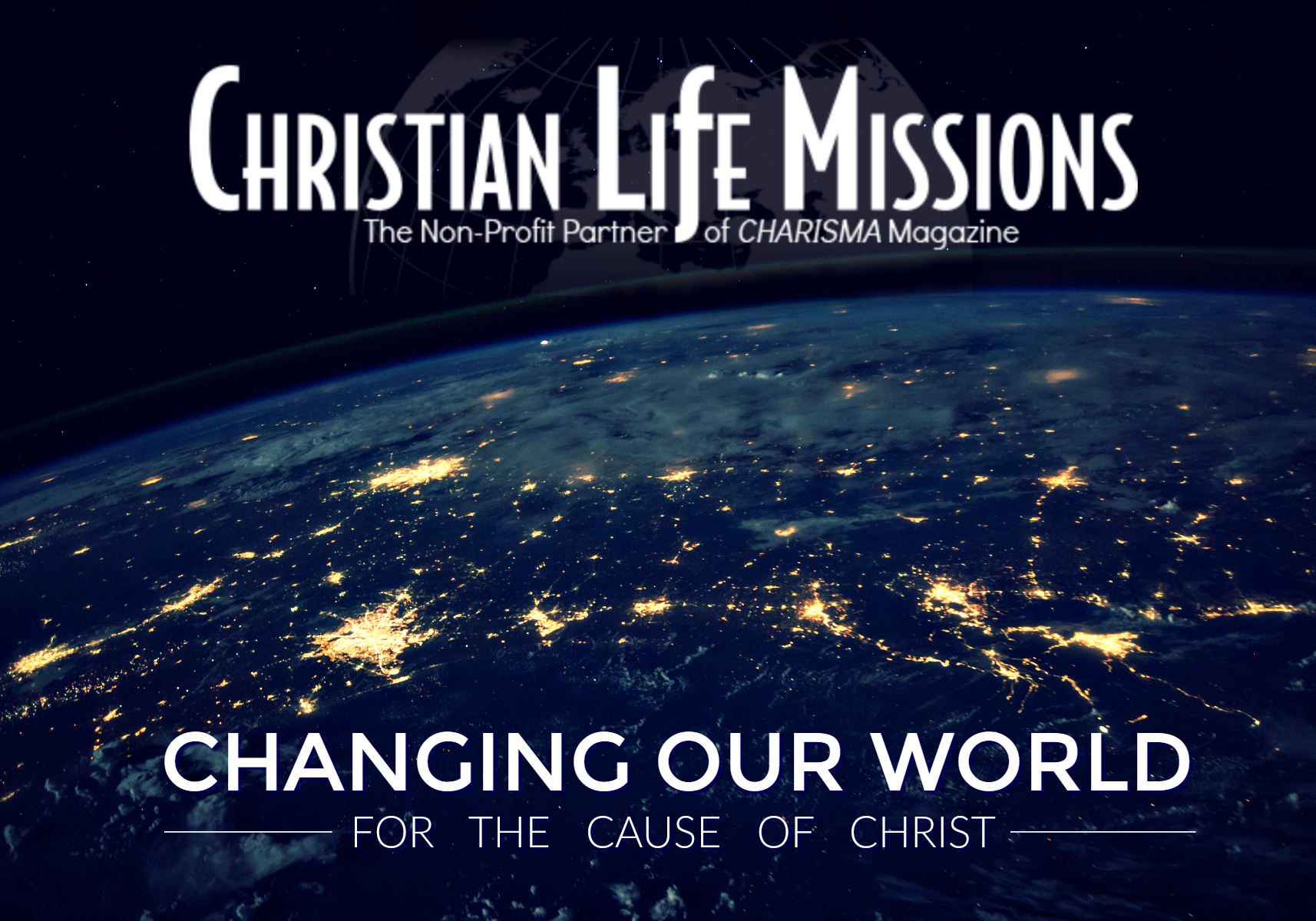 Collected:
$4,674.00
Goal:
$50,000.00
Description


Since 1956, Christian Life Missions has been raising funds to support our ministry partners and their worthy causes.  Over the years, support from donors has enabled Christian Life Missions to:  fund well digging, furnish medical supplies, airlift food, provide seeds and agricultural tools, give free Bibles and Christian literature, house orphans, rescue abused women, fund the largest Sunday school in the world, financially support National Racial Reconciliation Voices in America, help victims of natural disasters, provide funding to bring peace, purchase bomb shelters, fund national aid for Israeli citizens, rescue and educate child trafficking victims, reach out to hopeless in prisons, restore families after devastating persecution, save countless tribes in Colombia, and so much more.
If you're looking for "good ground" to sow your seed into, consider the many ministries you can support through Christian Life Missions, and give with confidence knowing that 100% of your donation goes directly to the cause you designate.
Can't decide which worthy cause to support?  Your donation into the Christian Life Missions General Fund will be applied to the cause with the most urgent need at the time.
Will you help us continue to change the world for the cause of Christ?