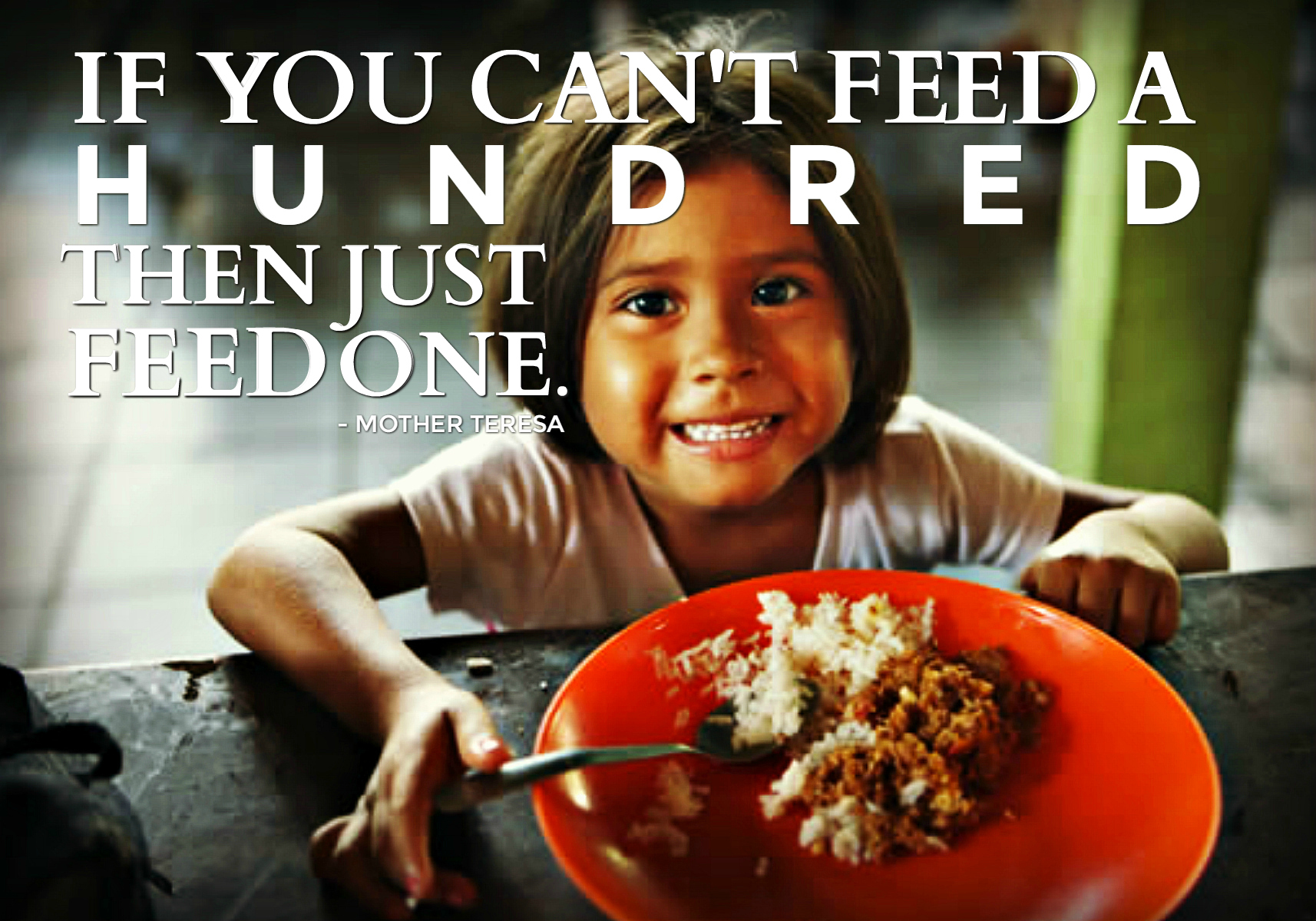 Collected:
$1,690.00
Goal:
$3,000.00
Description
Our Approach:
Nutritional Meals: We feed and monitor the health and growth of children each day in far-flung places such as El Salvador, Haiti, Honduras, Kenya, Nicaragua, the Philippines, Ethiopia, South Africa, Guatemala, and Tanzania. We implement appropriate sustainability programs based on the needs represented in each country.
Education: In many instances, children in our programs are fed through local school leaders. Parents in growing countries place a higher value on education when they know their children will be fed a healthy and nutritious meal in school.
Clean & Safe Water: Clean water sustains life. We are committed to the collection of water, distribution of water filtration systems, and training and equipping local partners where safe water is not available.
Healthy Living Environments: Dangerous structures and improper sanitation can derail a child's life. We create healthy living environments by teaching appropriate sanitation practices, completing school rehabilitation projects and showing locals how to build clean and proper latrines.
Today Convoy of Hope continues to expand its outreach as it serves guests of honor by providing them with free groceries, haircuts and family portraits; equips farmers and families with the tools necessary to produce life-sustaining crops; encourages women to realize their value and reach their potential through job training and education; and responds in the aftermath of disasters. Convoy of Hope has recruited more than 440,000 volunteers who have worked more than 3.5 million hours throughout the world.
However, while Convoy of Hope meets many needs, its leaders have never forgotten that the organization was born out of a driving passion to give people what most of us take for granted: a full stomach. According to the United Nations' World Food Programme, 842 million people in the world do not have enough to eat, and UNICEF statistics say every 3.6 seconds a person dies from starvation.
As overwhelming as these statistics can be, the solution always begins at a micro level—with one person taking the step to affect a single life.  Please take the first step and pledge your support.