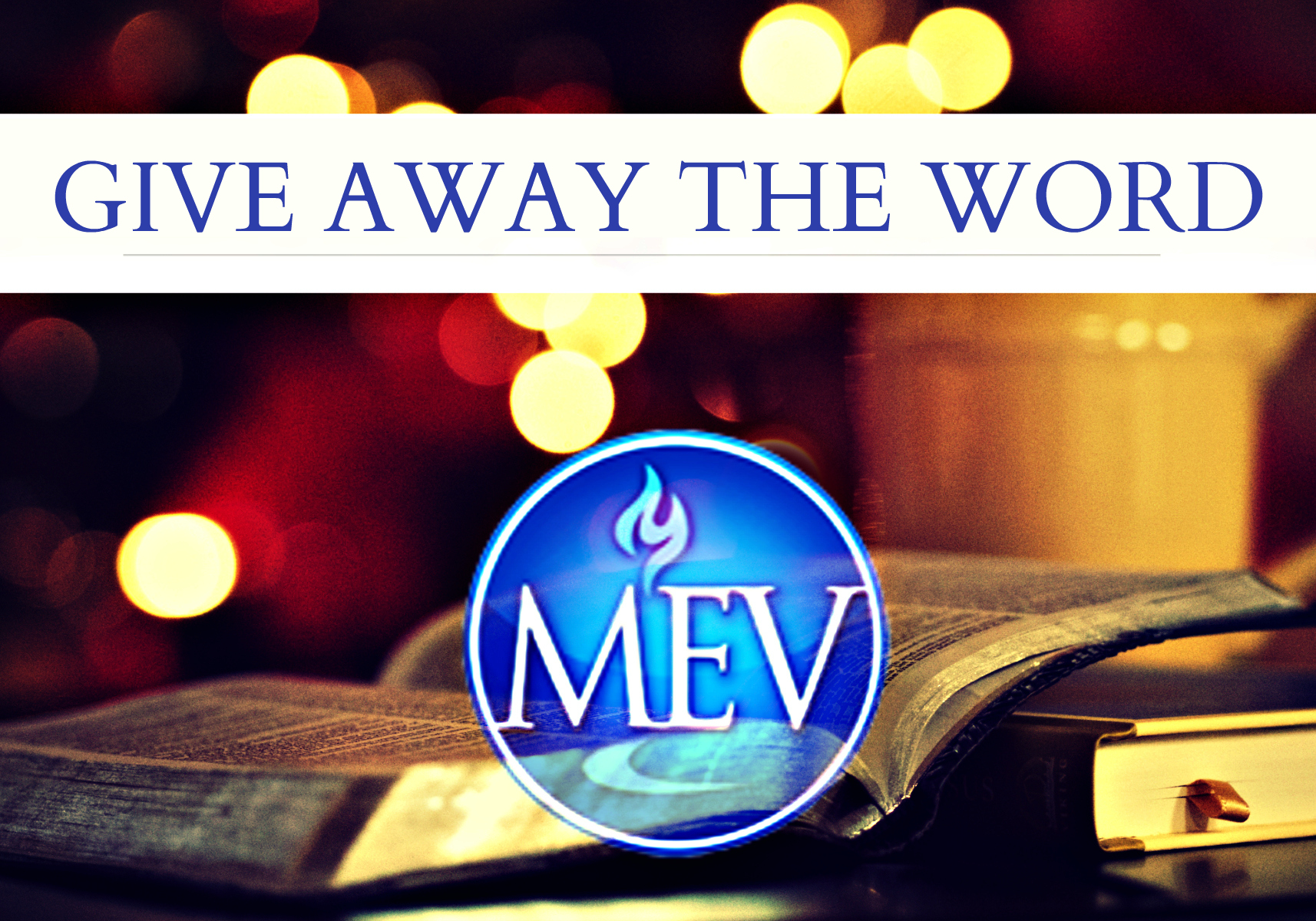 Collected:
$32,018.00
Goal:
$250,000.00
Description
In the United States, there are many communities where working-poor families struggle to put food on their tables. It's in such situations that a free bag of groceries, the chance to visit with an employer about a job opportunity, a free life-saving health screening, or even a family portrait can serve as life-changing experiences that transform families and strengthen communities.
To meet this need, Convoy of Hope travels across the U.S. to provide free groceries, health and dental screenings, haircuts, family portraits, hot meals, career service training and much more to the working poor through community events.
Christian Life Missions has partnered with Convoy of Hope to provide free Bibles to those attending these events.
We need your help to make it available for free!
We believe this is something the Lord has laid on our hearts to do. Our prayer is that through this small effort, we're going to have countless stories of people's lives being changed.
A $10 donation will cover the cost of ten copies of God's Word.
A donation of $100 will buy 100 Bibles & $1,000 buys 1,000 Bibles.
Remember 100% of every dollar you give will go to Give Away the Word!
Our mission is to give away the Word to as many people as possible.
The transforming power of the gospel cannot germinate within their spirit, 
until they read the Word of God.
Won't you respond generously with a tax-deductible gift? Donations can be made here on the CLM site or through the giveawaytheword.com website. Donate & change a life today!