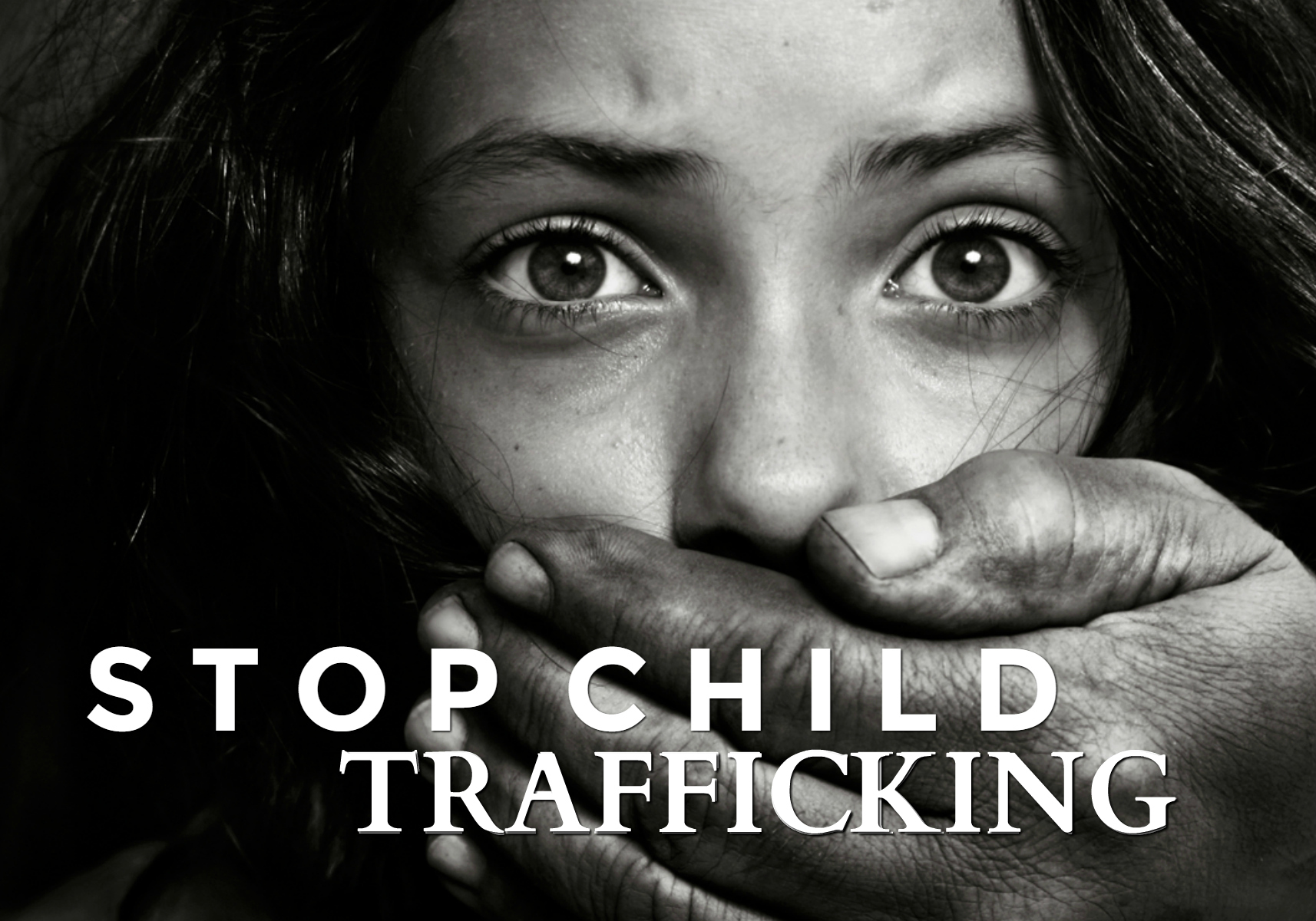 Collected:
$1,220.00
Goal:
$10,000.00
Description
Can we really do anything to stop child sex slavery?
Yes, we can. Most kids get lured into the dark world of sex slavery because they don't know the deceptive tactics of traffickers. Someone shows up in a village and offers to educate the girls. "Just sign here," he tells the parents, who never see their daughters again.
A trafficker offers a teenage girl a job as a model, waitress, or nanny. She has no idea she'll really be forced into sex slavery. She'll be threatened, beaten, and raped over and over, night after night, until she dies of AIDS.
How to stop the traffic
Wherever kids and parents receive awareness training, the rate of child sex trafficking plummets. Unfortunately there's not enough training—nor is it available to those who are most at risk.
That's why we created a global campaign called the B2F Project to create awareness about child trafficking – with the ultimate goal of ending it. Our mission is to educate children and their parents about the dangers of child sex trafficking through a strategic, far-reaching multimedia campaign.
Our goal is not just to prevent kids from being trafficked but to help them fulfill their dreams. B2F sets kids free to soar so they can dream big dreams and make a difference in the world around them.
Backstory

Born to Fly International founder and director, Diana Scimone, is a journalist who has traveled to more than 40 countries including Sudan, Zimbabwe, China, Russia, and India. In 2003 she founded Born2Fly to respond to some of the most critical needs she has seen among the world's children. Today B2F is focused solely on stopping the worldwide pandemic of child sex trafficking.
How you can help

If you want to be part of a sustainable project that has the potential to change millions of lives, we invite you to partner with us through your contribution to Christian Life Missions.
Endorsements

"As a member of the House of Lords, I launched the global initiative to fight human trafficking at the United Nations and led the campaign for ratification of the UN Treaty on Human Trafficking. From this perspective, I can assure you that Born2Fly is not just a 'good' idea.  It is a well-planned, targeted strategy that will make a significant, measurable difference in this worldwide pandemic."

–Baroness Mary T. Goudie, member, House of Lords, England
"The Born2Fly Project will be a useful tool in educating at-risk children and communities. This project will aid in the prevention of child sex trafficking and exploitation, creating a world where children are free to be children."

–Rob Morris, president and co-founder, Love146
"I have witnessed the suffering and injustice that characterize life in many cities and communities around the world. Born2Fly is an appropriate and encouraging response that puts feet to our convictions in the arena of social justice."

–Stephen Richardson, president, Pioneers
"International Crisis Aid's work takes us to some of the most remote and dangerous places on this planet. Those who suffer the most are children. B2F is an absolutely critical project that will help stop child sex trafficking."
–Patrick Bradley, president, International Crisis Aid
"Diana Scimone has traveled with us to China and seen first-hand the plight of many of our children. Born2Fly beautifully embodies her passion, giving us a foundation that helps children around the world."
— David J. Gotts, executive director, International China Concern