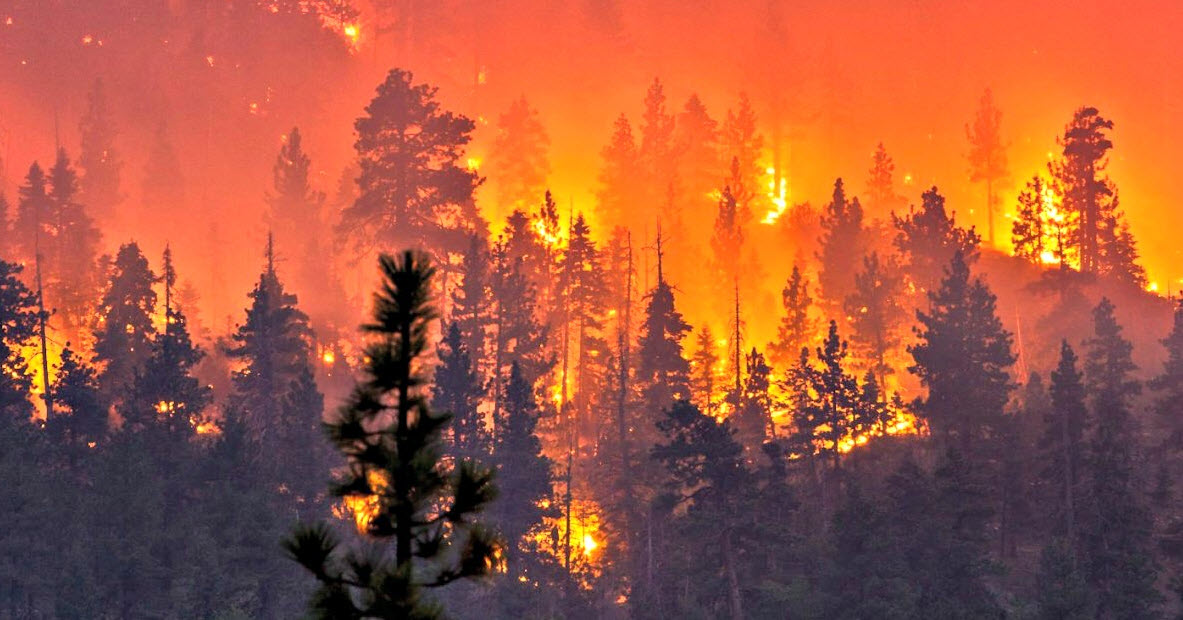 Collected:
$9,863.79
Description
688,000 acres are burned and 10 are dead in California's summer wildfire "siege," officials say.
In late July of 2018, as many as 14 fires raged from the Mexican to Oregon borders as a third record-setting heat wave approached in early August. Ten people were killed and 2,000 structures were destroyed. In all, 688,000 acres burned.  President Trump declared a state of emergency for the Golden State.
The Carr Fire in Northern California's Shasta County claimed eight lives and destroyed 1,077 structures as it roared through the Redding area.
Southern California's Holy Fire consumed 21,473 acres as well as 12 structures in Orange and Riverside counties.
Thousands of people in California were evacuated and faced uncertainty as wildfires consumed so much throughout the state.  Due to the destruction and displacement caused by the fires, donations are necessary for everything from evacuation costs, housing, food, transportation, and medical costs.  Although the fires are out, money is still desperately needed to replant trees and shrubs to help restore the wildlife that was destroyed.