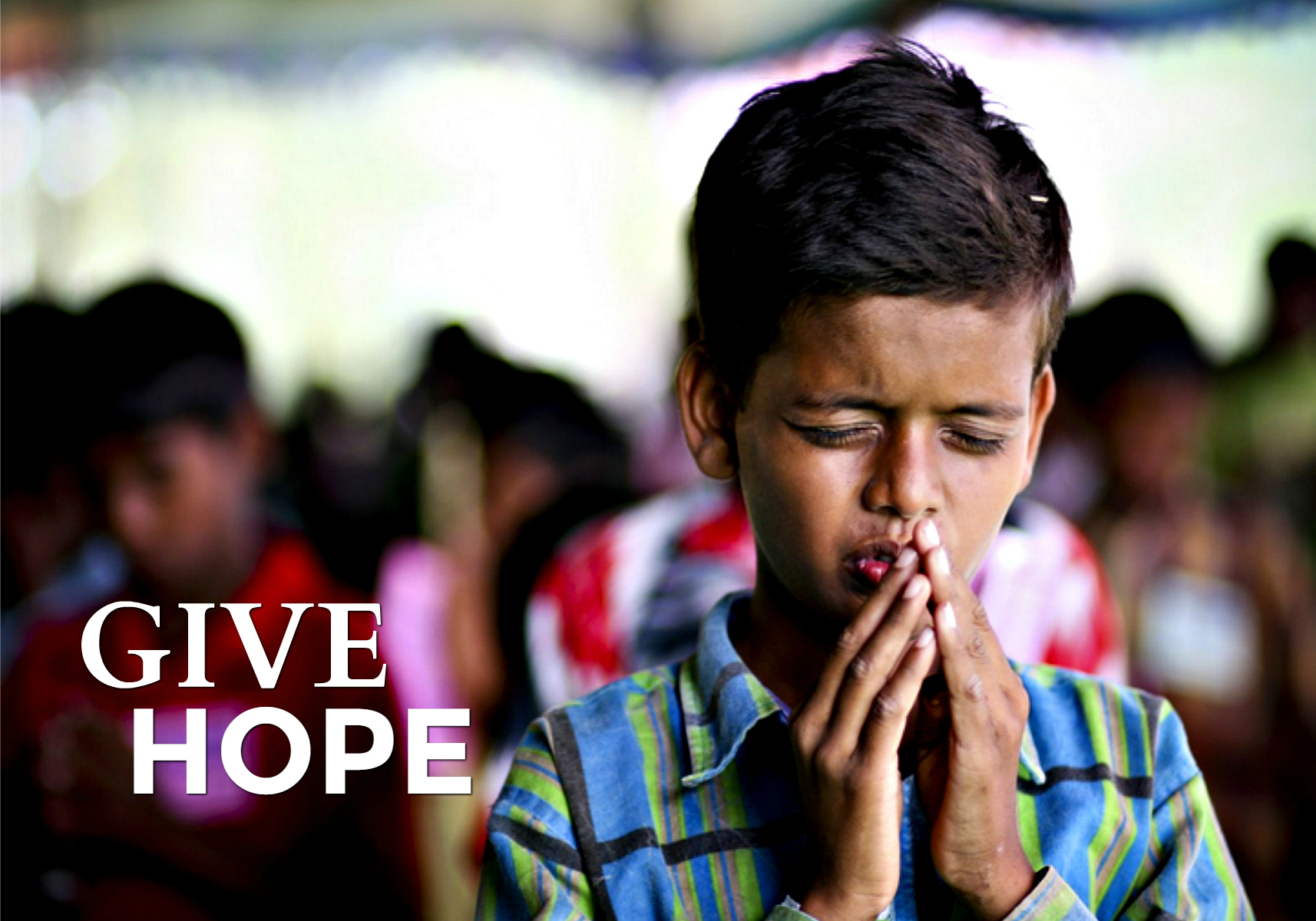 Collected:
$311.00
Goal:
$3,000.00
Description
Since opening our doors on October 10, 2004, we have had many children (80 + orphans and semi- orphans) who had lost their hope of a better life come to us from different parts of India. These precious children came from shattered homes and were burdened with the memories of a dismal past. At the Home of Hope we are blessed with the opportunity to offer these children a hope and a future and one day train them up to be mighty warriors for Christ.
Each month we continue to see more children come through our doors who are in desperate need of the love of the Father. As the hand of Jesus, we are called to ensure that each child is restored to wholeness as we create an environment for children to be delivered, healed, protected, preserved and made whole gain.
It is through contributions like yours that makes changing their lives possible.
Our goal is to continue to make a difference in the lives of as many children as we can.To see each child find their purpose and have a bright future. "For I know the plans I have for you ," declares the lord," plans to prosper you and not to harm you, plans to give you a hope and a future ." Jeremiah 29:11
With the help of donations from supporters such as you, we will continue to see the lives of the children miraculously transformed.
1. Accepting orphans.
2. Accepting single parent children.
3. Mentally disabled or invalid parent children are also accepted.
4. To provide them quality education up to 10 or 12th grade.
5. Whosoever intends to be servants of God, we send them to the University of Theology to undergo Biblical training to be able servants of God.