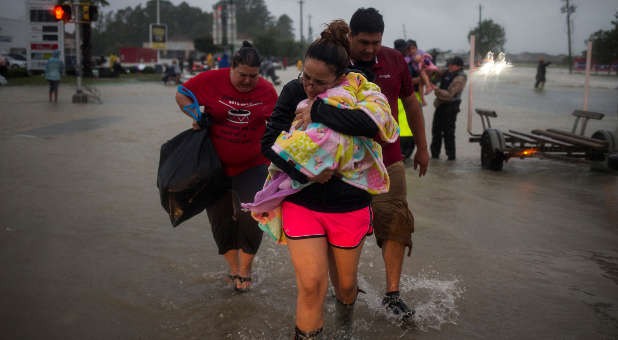 Collected:
$5,615.00
Description
The devastation in southeast Texas is unprecedented. It's been called an 800-year flood. The damage is beyond description. Many people have lost everything.
Thankfully, we have a safety net in this country, and the government will step in to help. But the government can't do everything, and whatever it does involves paperwork and often, delays. Yet Christians are also responding and showing the love of Jesus—and can fill in the gaps more quickly for those who need it.
In years past, our CLM donors have responded to the crisis after 9/11, the 2004 Indian Ocean tsunami and other disasters. Then, as now, we worked with Christian organizations at the scene to help in ways the government or secular organizations could not or did not. Then, as now, 100 percent of the money raised went to help those in need.
Together, we can accomplish more than we can individually. And we can do it through respected ministries you can trust to meet the needs that exist rather than through secular organizations that do good work but receive government funding. These churches and ministries rely on donations from people like you and me who want to help.