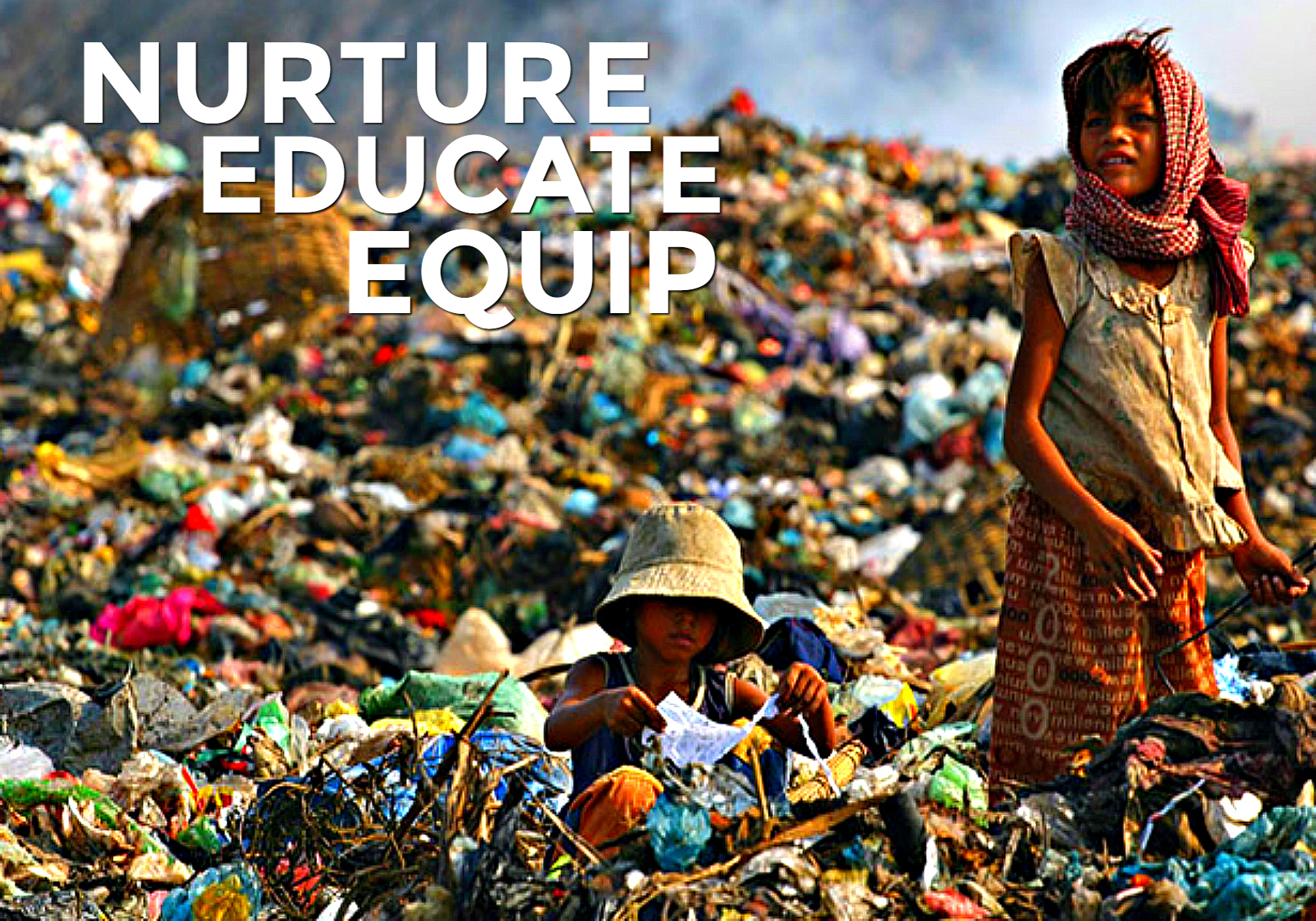 Collected:
$430.00
Goal:
$1,000.00
Description
Nurture, educate, equip and train the poorest of the poor – children, young people and their families . . . . saving lives, instilling hope and restoring dignity . . . transforming those without a voice into productive members of society, leaders and agents of change within their own communities.
By providing education, healthcare, vocational training, humanitarian assistance, counseling and spiritual guidance, Stephen's Children delivers hope . . . where there is no hope . . . and opens doors to a bold new world filled with previously unknown possibilities.
The rainbow parachute that the children love to play with has become a tangible symbol to reflect the covenant promise of our God to protect all life on this earth, including the lives of impoverished Egyptian children. And God's hands and heart are expressed through the hundreds of Christian workers Mama Maggie has enlisted to mentor, teach, and love these children.
The Stephen's Children experience is life changing. Thousands of children and their families have benefited from our commitment to serve like Jesus and share about Jesus. But our work is far from complete. The number of children patiently waiting for their "life changing experience" is staggering.
We look forward with great excitement as together we seek to influence the eternal destiny of millions of children – the youth – of Egypt. Thank you for sharing your time, your prayers, your personal influence and God's blessings on your life with the "poorest of the poor".