About Christian Life Missions
100 % OF EVERY DONATION GOES DIRECTLY TO CAUSES
---
Christian Life Missions (CLM) is a non-profit organization established in 1956 whose sole purpose is to meet the challenges and existing needs of peoples throughout the world. Through the provision of goods, services, and relief efforts to various nations, CLM has a vision to impact these areas which we feel are strategic in affecting world history towards the cause of the Gospel. CLM is organized and structured to raise and distribute funds by networking with many different organizations and ministries from varied denominational and non-denominational backgrounds. We have the ability to quickly respond to emergency needs, while at the same time, work towards establishing short and big term plans to complete any given task.
---
FIND A CAUSE TO SUPPORT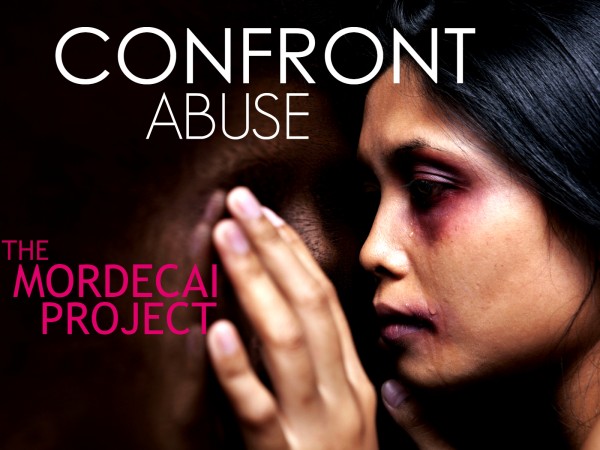 Collected:
$211,685.91
Goal:
$200,000.00
Recent Causes
---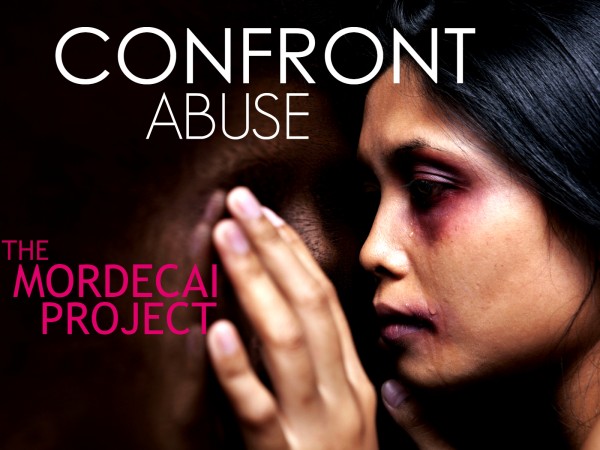 Collected:
$211,685.91
Goal:
$200,000.00
The Mordecai Project is devoted to healing, protecting and empowering the abused and abandoned women around the world.