Christian Life Missions (CLM) is the non-profit partner of Charisma Media  established in 1956. Through Charisma Media's resources and readers it helps organizations fund raise for specific projects and causes.
CLM's' purpose and mission is to help organizations reach their goals and meet the challenges and existing needs of peoples throughout the world. Its vision is to impact strategic areas through helping other organizations while sharing the gospel of Jesus Christ.
Christian Life Missions is fully funded by donations that are allocated for operational funds so we can continue helping other causes and organizations grow, since
100% of every designated or assigned, according to needs/projects, donations go directly to the cause.
---
DONATE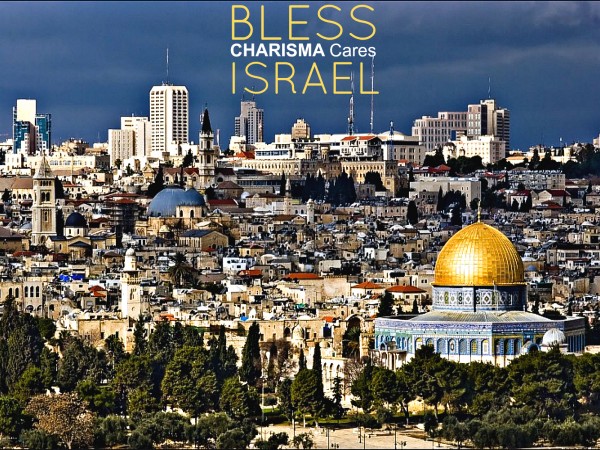 Collected:
$5,860.00
Goal:
$20,000.00
In the past Christian Life Missions has channeled hundreds of thousands of dollars to Israel through various ministries such as the ones below, never taking...
Recent Stories
---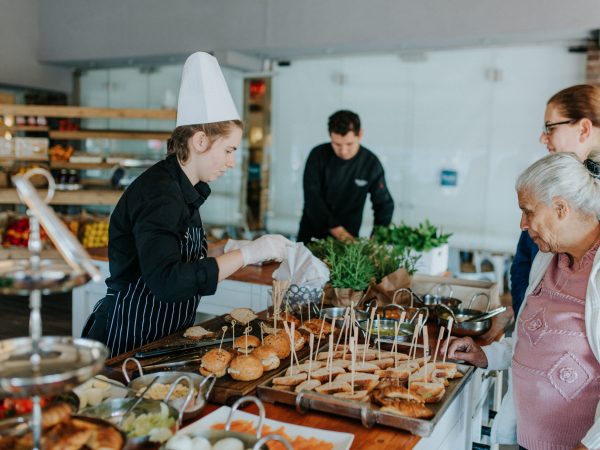 Israel, a land of beauty, diversity and wonder, is facing an insurmountable challenge, as it...