Together
We Can Help Small Ministries
Support a Christian Cause
100% of Donations Go to cause
Established in 1956, Christian Life Missions has been raising money for ministries and organizations for over 60 years.
CLM's purpose and mission is to help organizations reach their goals and meet the challenges and existing needs of people throughout the world. Its vision is to impact strategic areas while helping other organizations to share the gospel of Jesus Christ.
Christian Life Missions is fully funded by donations that are allocated for operational funds so we can continue helping other causes and organizations grow.
Give with confidence knowing that 100% of your donation goes directly to the designated cause.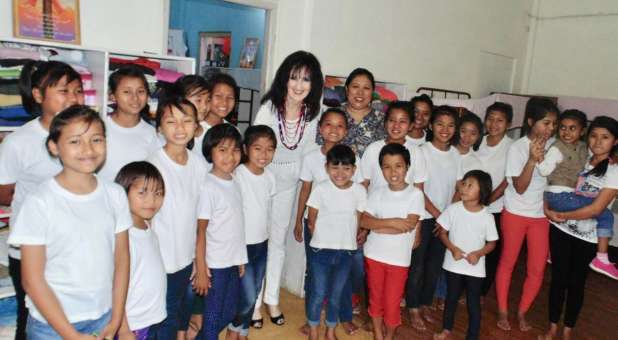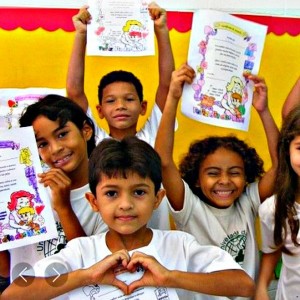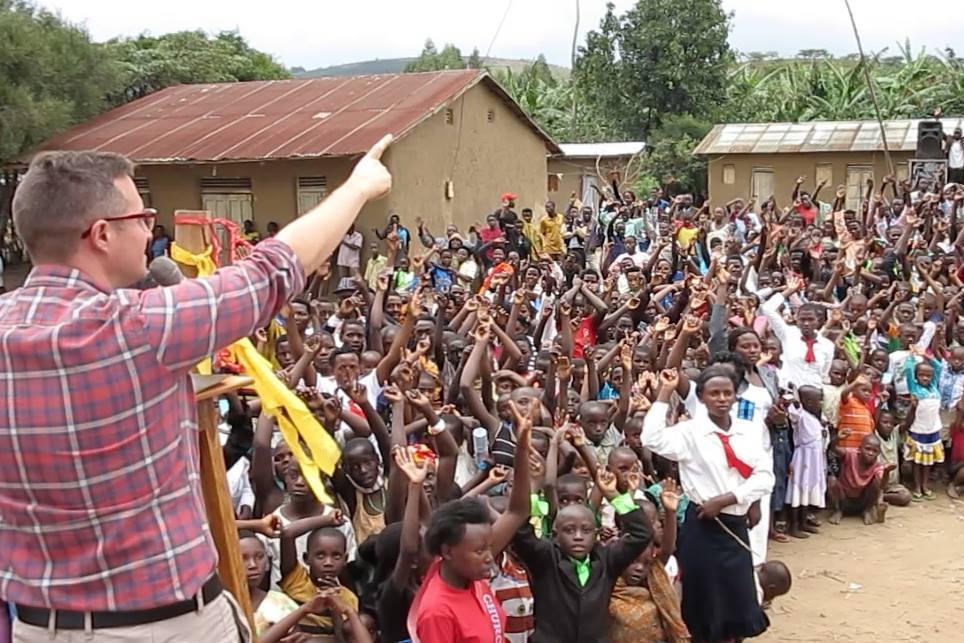 Help Build & Strengthen Churches Across the Nations
Be it large evangelistic campaigns in the developing world or ministering in the pulpit (or on the streets) in the USA & Europe, Steven Halford Ministries desires to see people saved, healed, delivered and empowered to live adventurous lives for Jesus. His ministry builds new congregations through evangelism and spirit-filled living.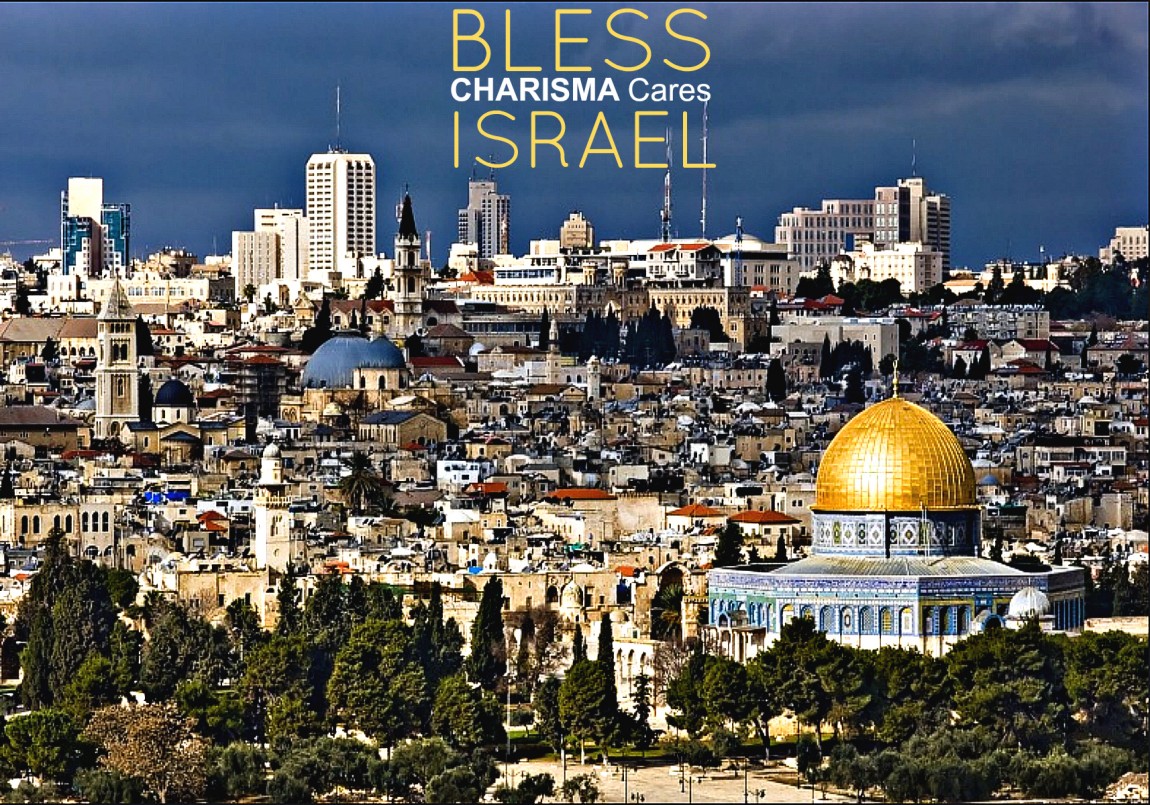 Support & Protect the People of Israel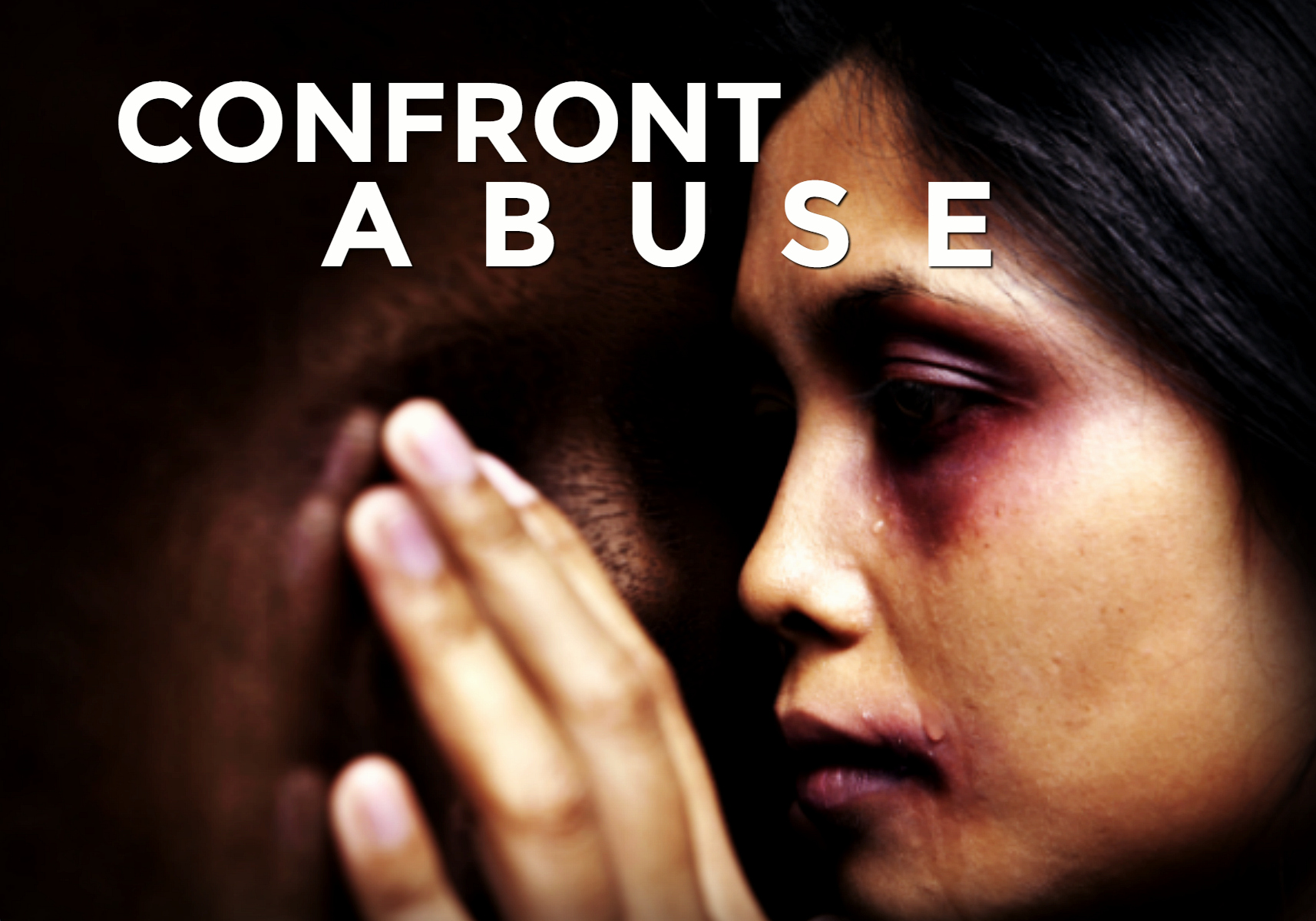 Help Stop the Abuse & Marginalization of Women Around the World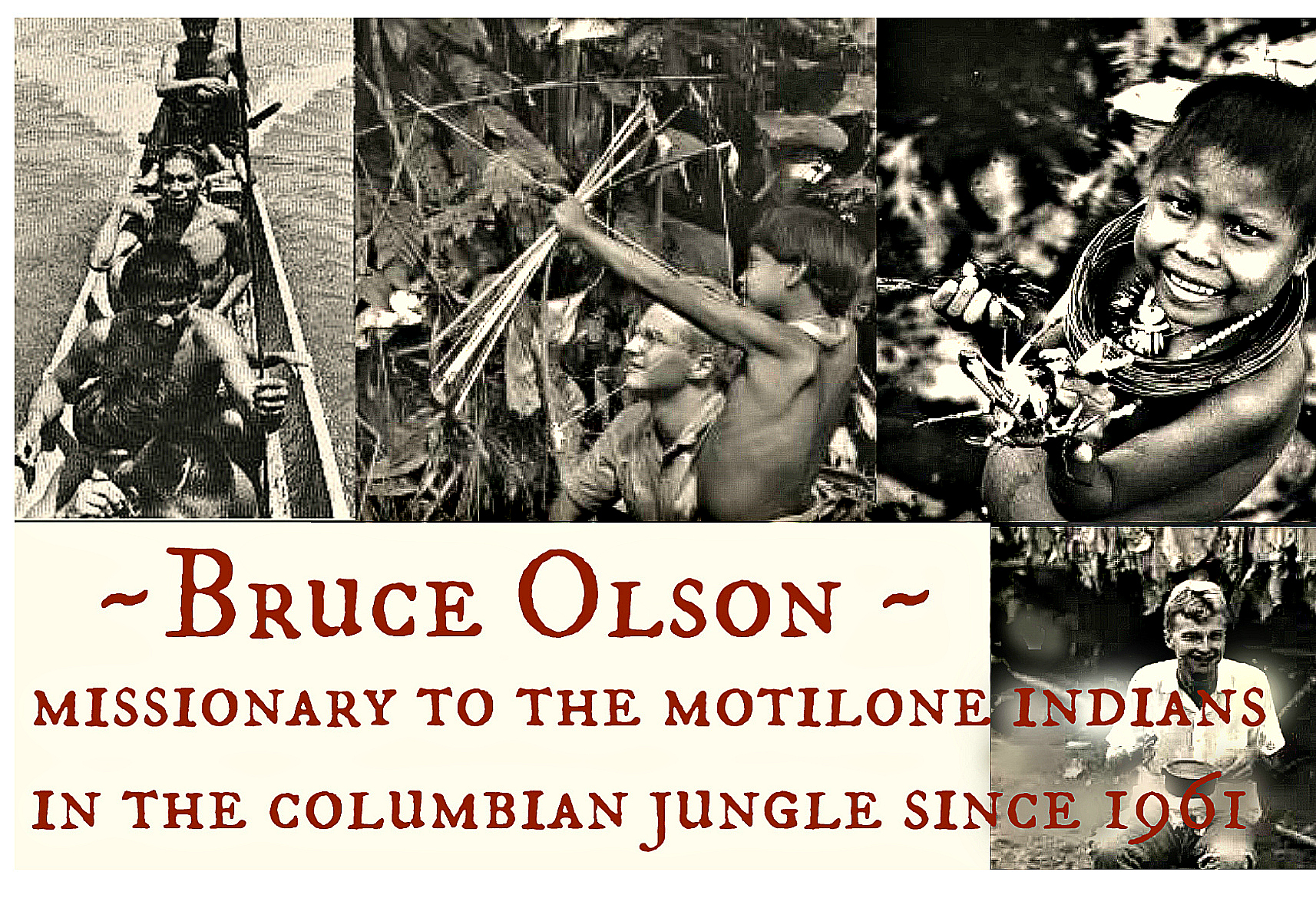 Support Missionary Work in the Jungles of Columbia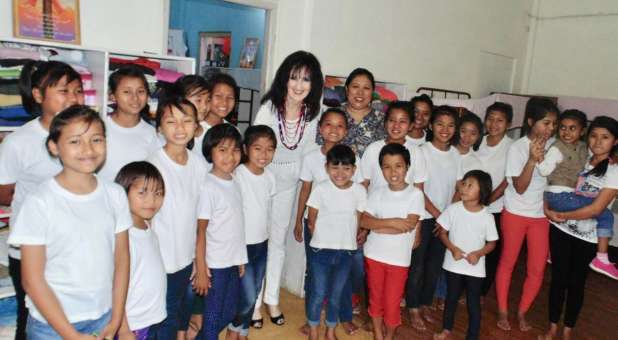 Together We Can Build an Orphanage for Homeless Girls in India