Together
We Can Help Small Ministries
Support a Christian Cause
100% of Donations Go to cause
Established in 1956, Christian Life Missions has been raising money for ministries and organizations for over 60 years.
CLM's purpose and mission is to help organizations reach their goals and meet the challenges and existing needs of people throughout the world. Its vision is to impact strategic areas while helping other organizations to share the gospel of Jesus Christ.
Christian Life Missions is fully funded by donations that are allocated for operational funds so we can continue helping other causes and organizations grow.
Give with confidence knowing that 100% of your donation goes directly to the designated cause.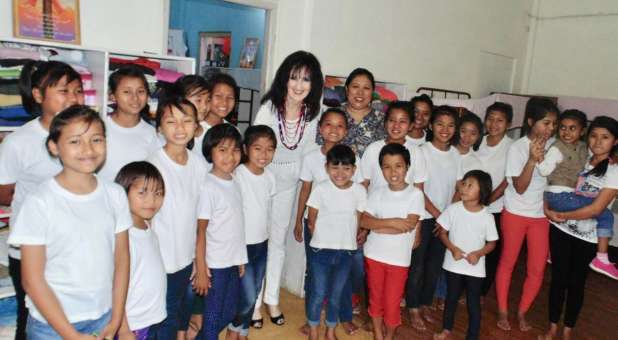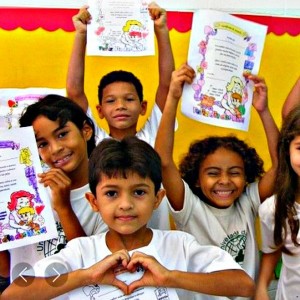 Provide Relief for the People of Haiti after Devastating Earthquake
A 7.2 magnitude earthquake in Haiti took nearly 1,500 lives, decimated homes, schools, offices and churches across the country and left hospitals overwhelmed with thousands of people injured. CLM is raising funds for two of our trusted Christian nonprofits who are offering relief efforts in Haiti.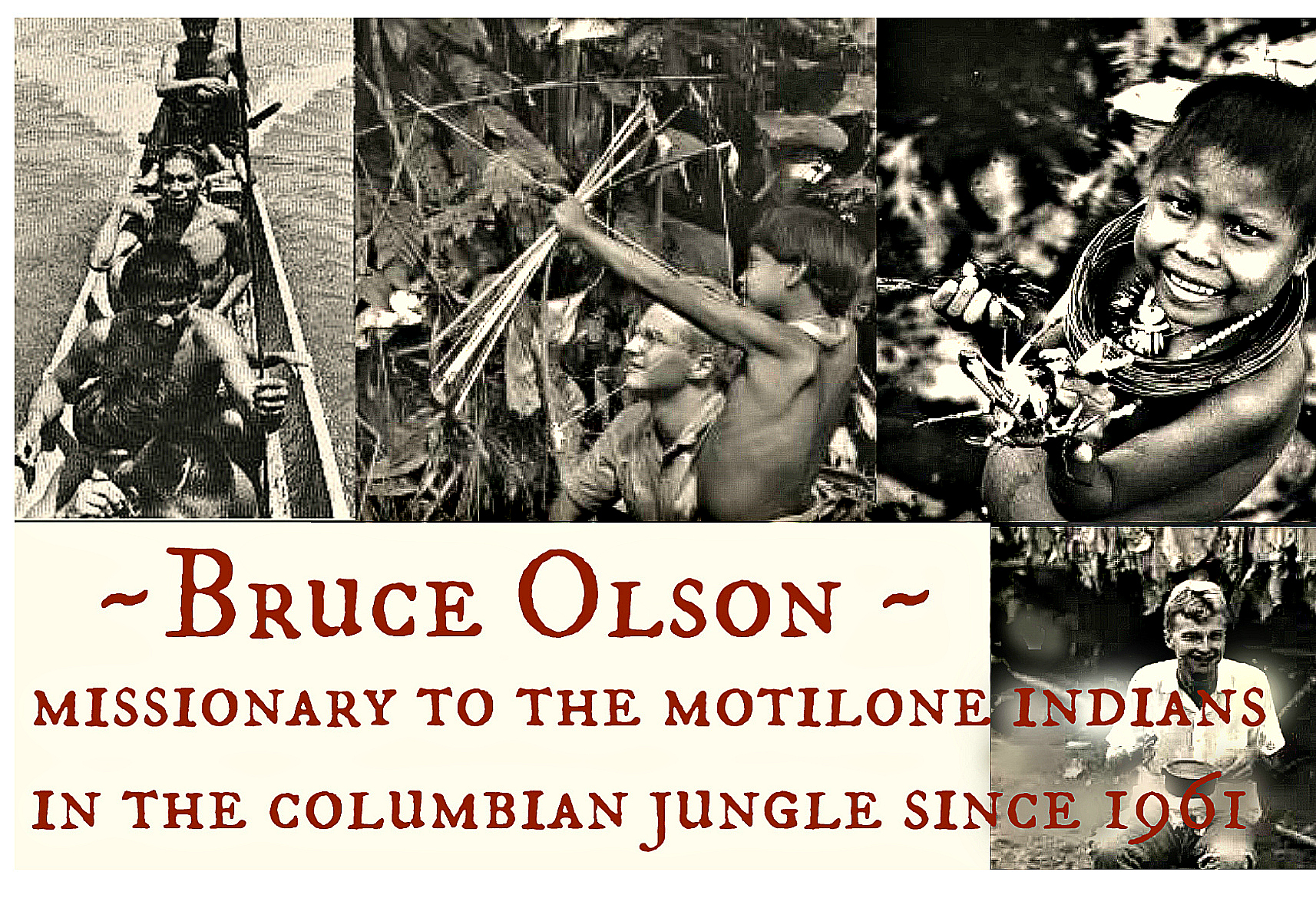 Support Missionary Work in the Jungles of Columbia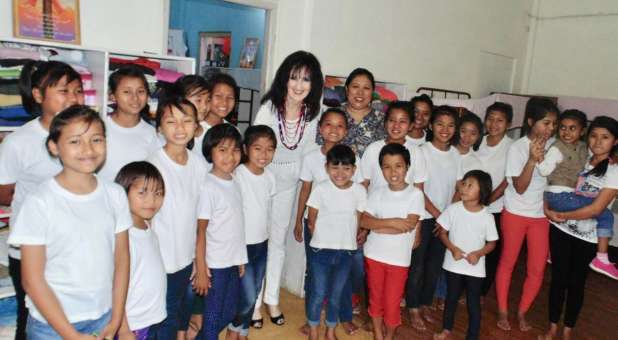 Together We Can Build an Orphanage for Homeless Girls in India