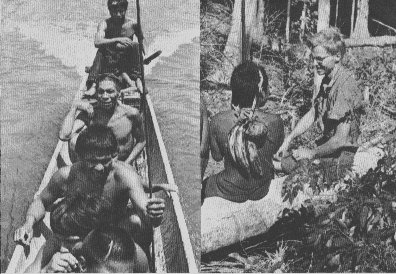 Bruce Olson is a missionary who has focused his work on the country of Columbia since 1961. When he was only 19-years-old, he committed to moving to South America. He purchased a one-way ticket to the region to spread the gospel. After his arrival, he ventured into...
read more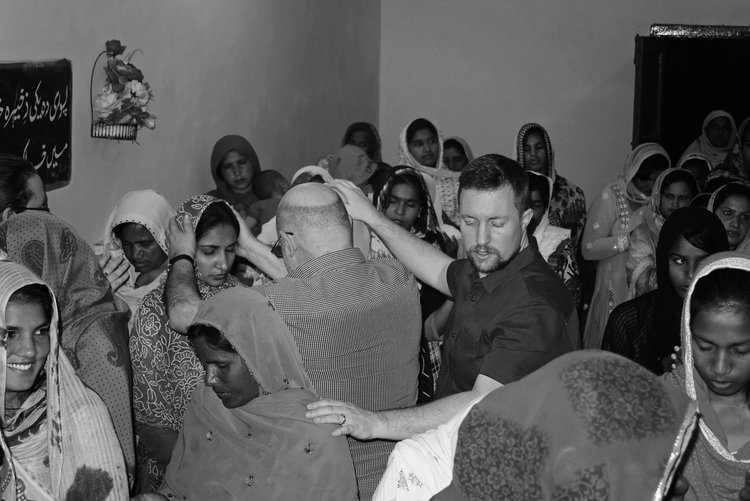 Serving as a church leader in many capacities since 1996, he has a strong belief in the power of the local church. He describes the local church as "a type of aircraft carrier which sends out its soldiers into the mission field and then receives them again in order to...
read more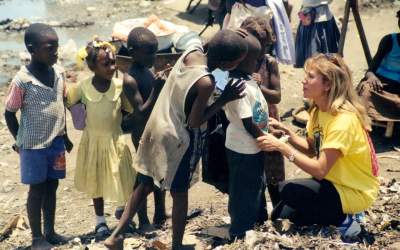 Haiti has a history of coping with impoverished conditions. Like similar complex situations, poverty doesn't result from one single factor. There is political oppression, illiteracy, and a large population in a small country. Also, physical characteristics like soil...
read more