Olson has been ministering to indigenous tribes in Colombia for 60 years. Here's what you can do to support him. We at Christian Life Missions are asking you to help us raise at least $20,000 to assist him in his ministry in...
read more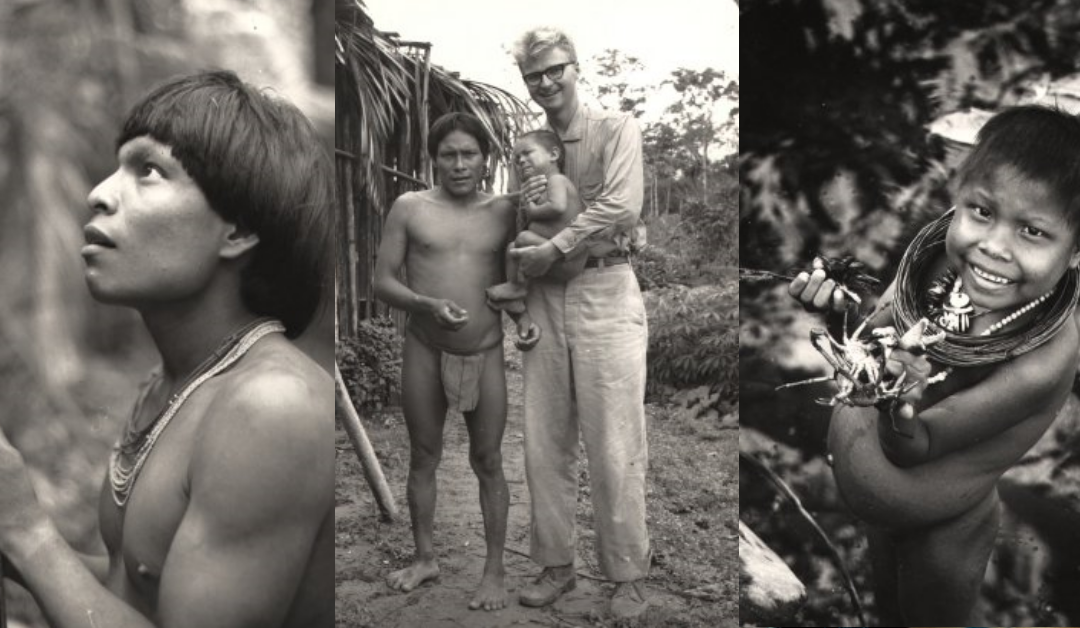 Bruce Olson's story of how, at age 19, he bought a one-way ticket to Colombia and ultimately became a missionary to an unreached people group, the Motilone, is legendary. Not only did it become a bestselling book, Bruchko (the way the Motilone pronounce "Bruce"), but...
read more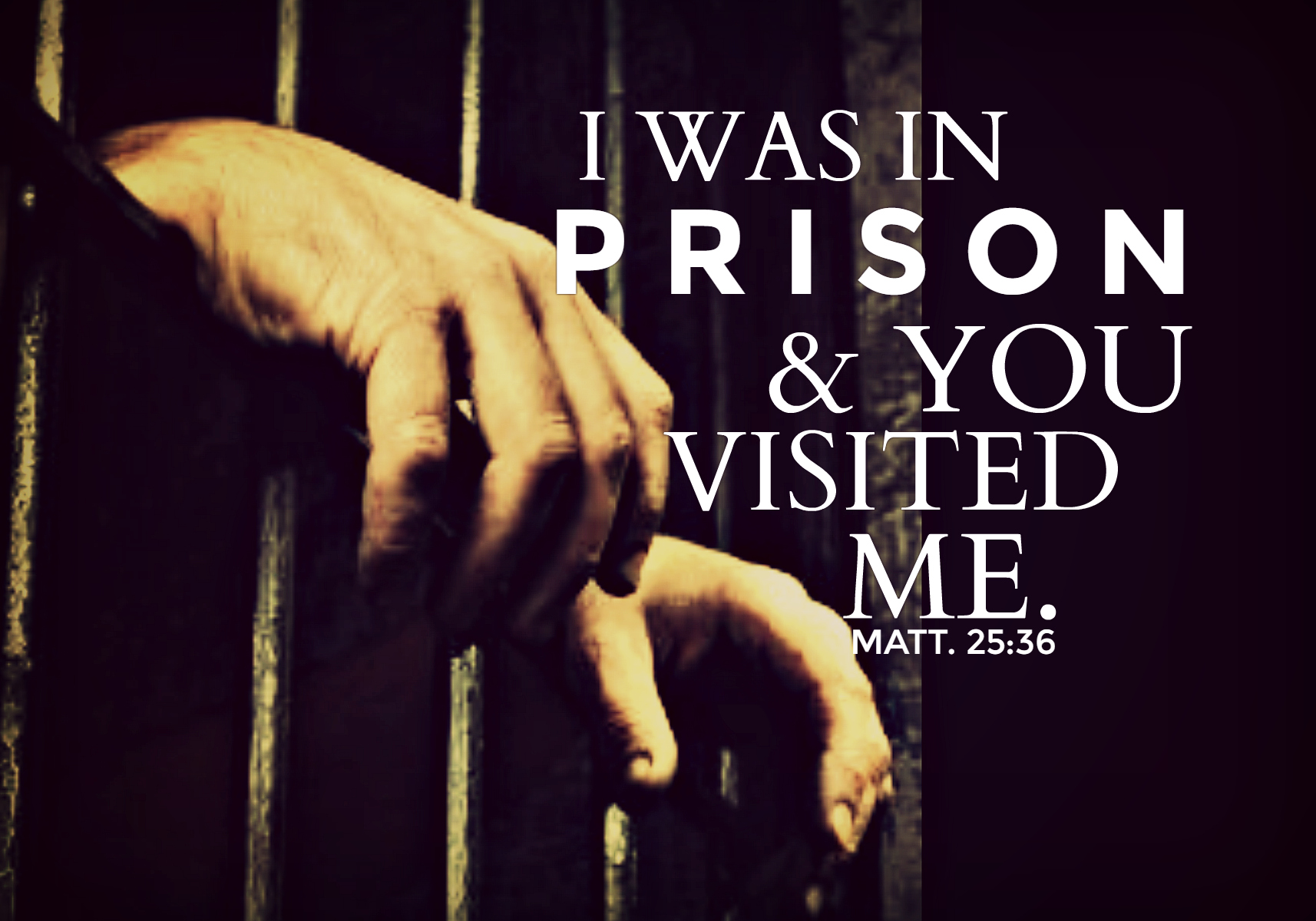 Help Get Bibles to Those in Prison CLM has organized a network of prison ministries that will provide the names, addresses and inmate numbers of prisoners who want Bibles and Christian literature. Your tax deductible gift pays the basic cost for these books and Bibles...
read more