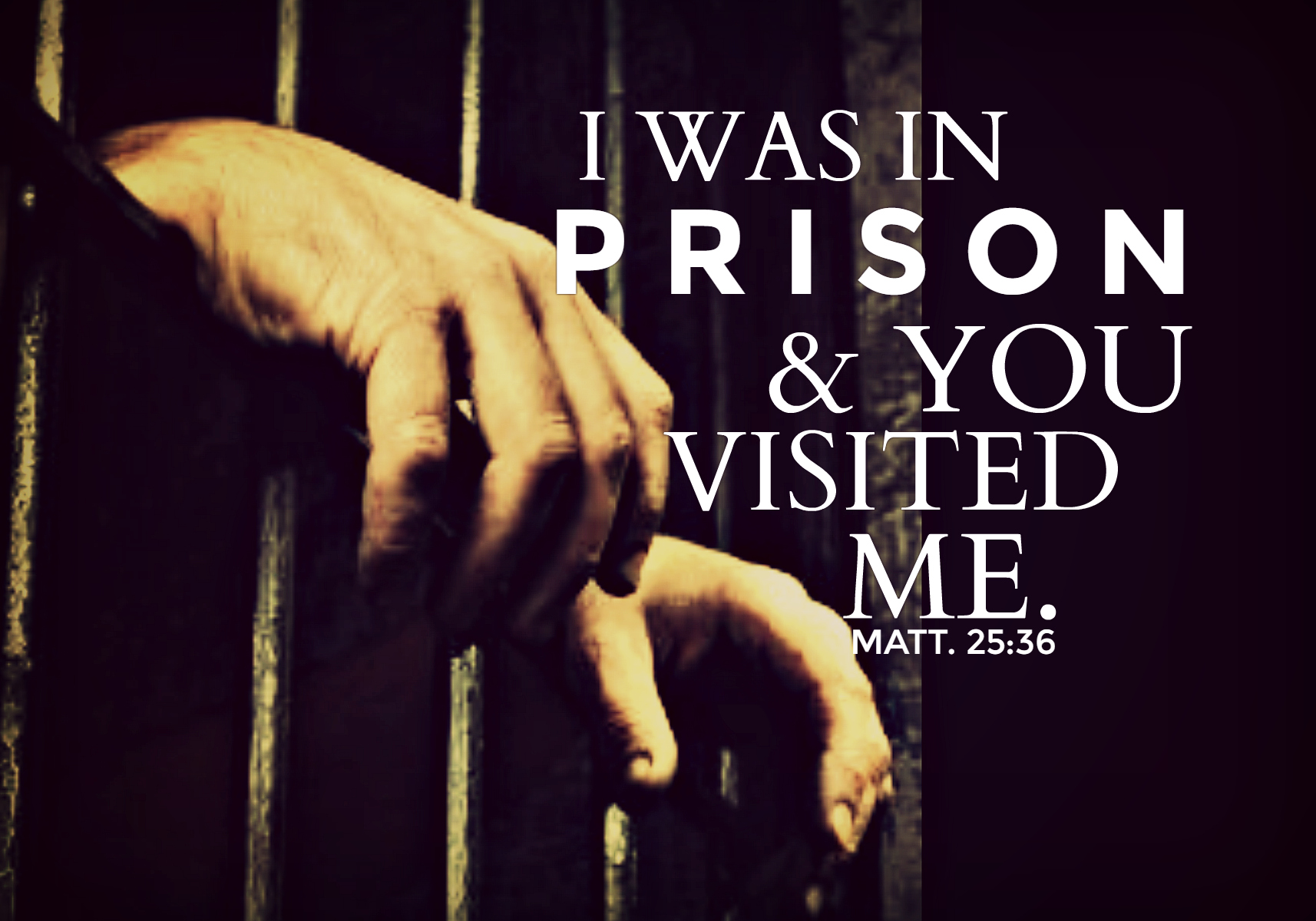 Help Get Bibles to Those in Prison CLM has organized a network of prison ministries that will provide the names, addresses and inmate numbers of prisoners who want Bibles and Christian literature. Your tax deductible gift pays the basic cost for these books and Bibles...
read more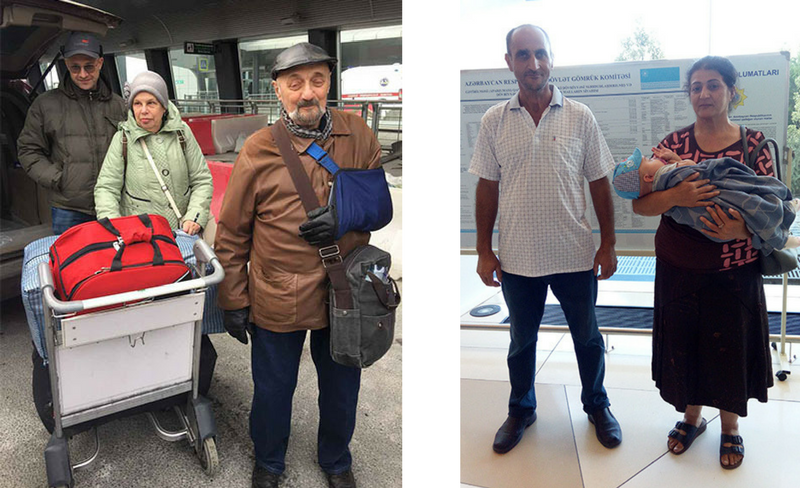 Dear friend of Christian Life Missions, I am thankful you partnered with us in the past by giving to one of our important ministries.  I hope you know, 100 percent of your gift was sent to the ministry you chose to help. We pay our own overhead expenses. I'm grateful...
read more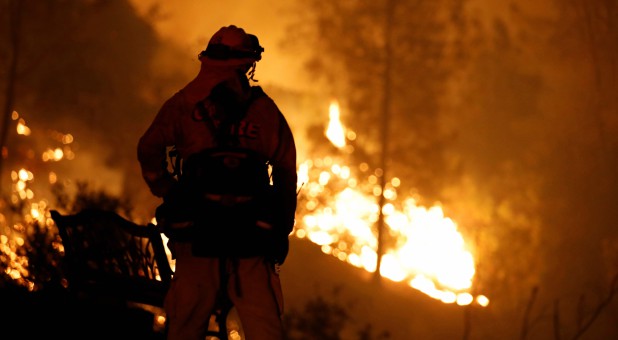 You've likely been reading in the news about the terrible fires in California. One of the worst fires is raging near Redding, California—the home of Bethel Church, one of the best-known and most respected churches in the country. The Carr Fire has killed eight people...
read more