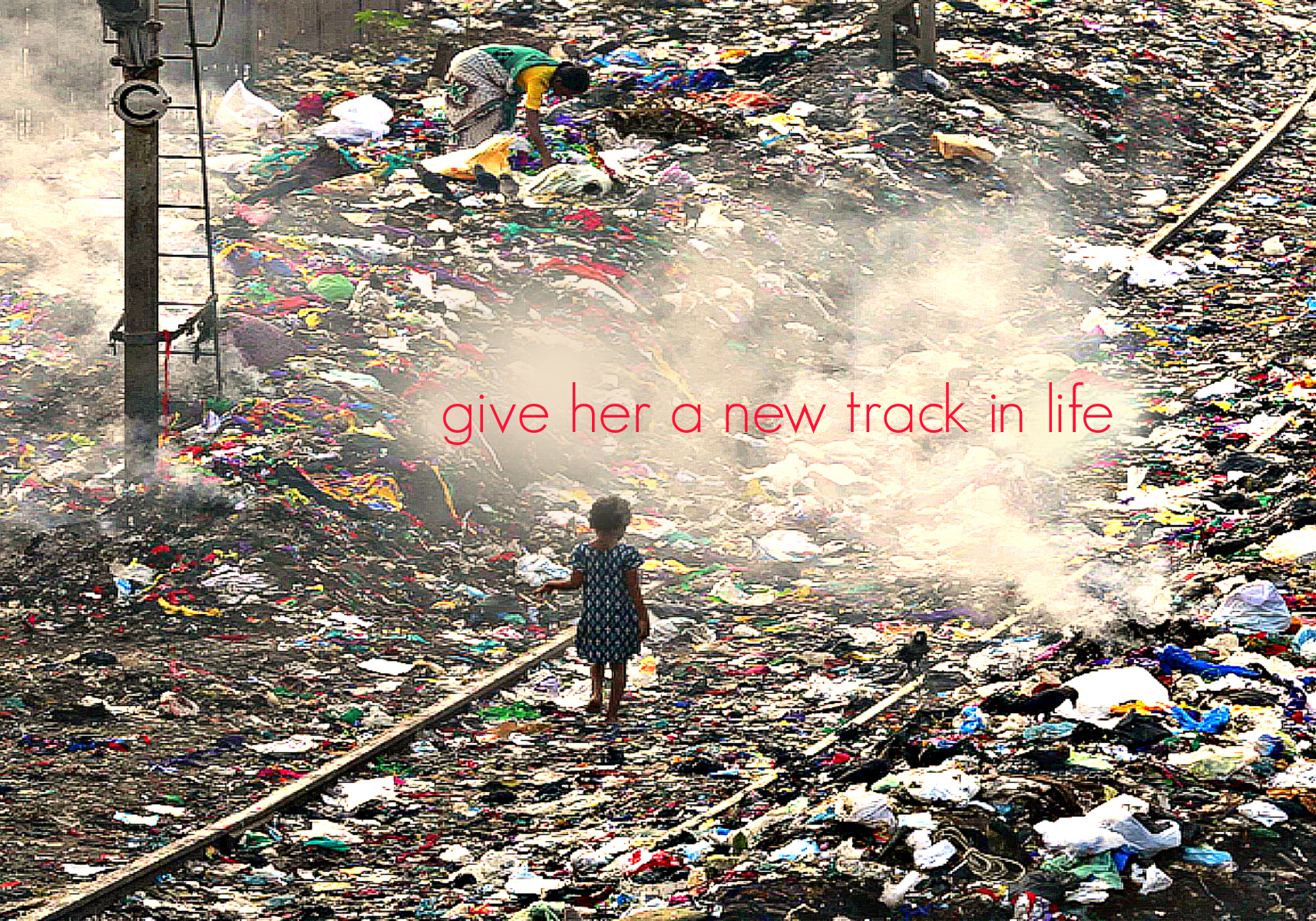 Collected:
$107.00
Goal:
$100,000.00
Description
The Mordecai Project was founded by former Charisma editor Lee Grady in 2005. Through conferences, leadership training events, books, media campaigns and compassion projects, this ministry is confronting the abuse of women and girls on a global scale.
Lee's vision is to partner with local churches and ministries in the developing world to establish women's empowerment centers. These will provide:
 Care and education for orphan girls (as well as assistance to place them in adoptive homes).
 Shelter, healing and vocational training for women who must leave their husbands to escape violence.
 Training for women who are called to church or ministry leadership.
The Mordecai Project has already begun its first girls' home in India. Phase One of our plan will assist women and girls in Guatemala, Uganda, Malawi, Nigeria, Peru, Bolivia, Colombia and other cities in India.
Click here to visit The Mordecai Project's website.