Christian Life Missions, a non-profit partner of Charisma Media, was established in 1956 to meet the challenges and existing needs of people throughout the world, while sharing the gospel of Jesus Christ.  Through the provision of goods, services, and relief efforts to various nations, CLM has a vision to impact these areas which we feel are strategic in affecting world history toward the cause of Jesus Christ.
Christian Life Missions is fully funded through donations which are periodically solicited through various means.
Give with confidence knowing that 100% of your donation goes directly to the designated cause.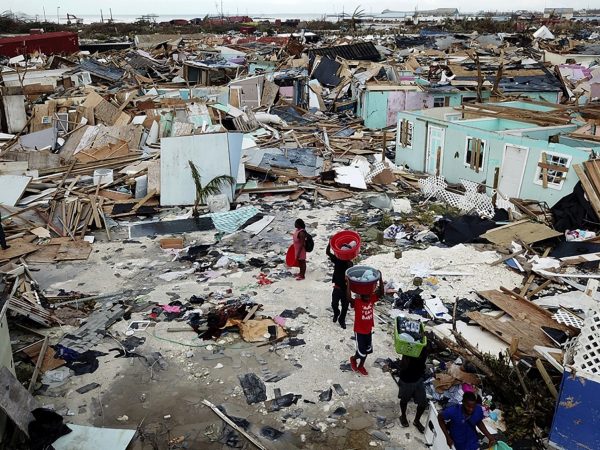 Collected:
$20,385.00
Goal:
$50,000.00
On September 1, Hurricane Dorian made landfall on the Abaco Islands with winds of 185 mph, making it the strongest hurricane on record to affect...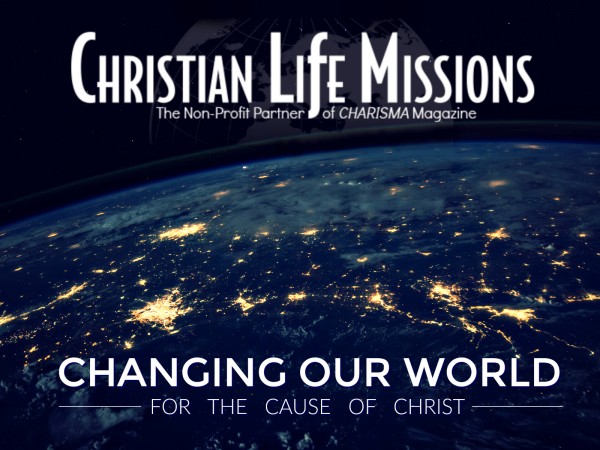 Collected:
$4,674.00
Goal:
$50,000.00
Since 1956, Christian Life Missions has been raising funds to support our ministry partners and their worthy causes.  Over the years, support from donors has enabled...