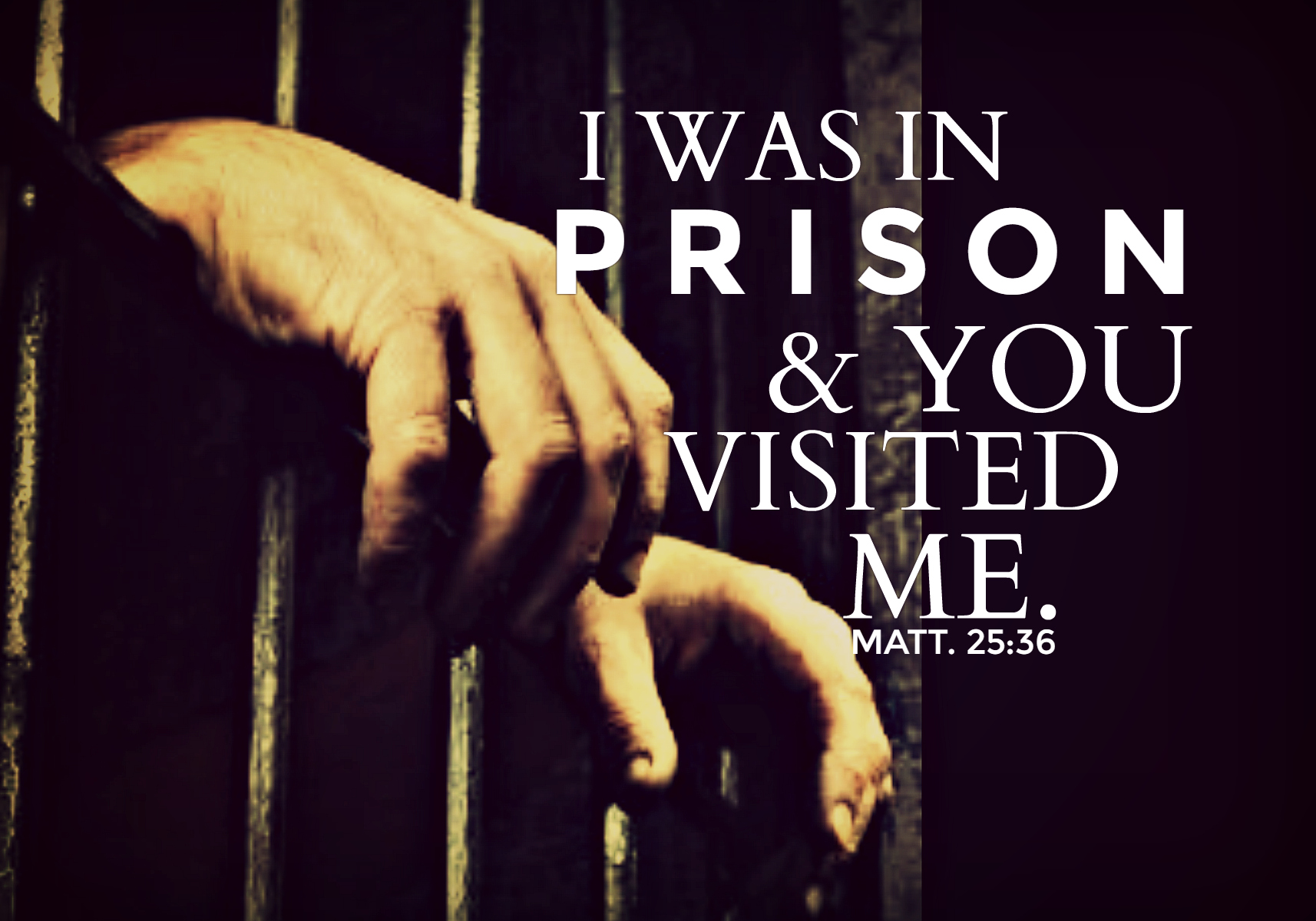 Collected:
$2,390.00
Description
Help Reach the 'Least of These' in Prison
Charisma Magazine has partnered with Christian Life Missions to provide FREE Bibles and Christian books to thousands of prisoners.
CLM has organized a network of prison ministries that will provide the names, addresses and inmate numbers of prisoners who want Bibles and Christian literature. Your tax deductible gift pays the basic cost for these books and Bibles to be sent to those in need, and 100% of your gift provides chaplains what they need for the inmates—subscriptions, Bibles or books. Nothing is taken out for overhead costs.
The incredible number of letters received from prisoners requesting CHARISMA magazine only proves their hunger for God.  To see the fruit of the financial seeds sown by donors like you, read a small sampling of inmate testimonies below.
" …I was reading an issue of CHARISMA magazine  that I found in our TV room.  It was so inspiring to me!  I am a federal prisoner doing 20 years for drugs (meth).  I am trying to  use this time to develop a closer relationship to Jesus Christ, my Lord and Savior.  I believe God saved my life when I ended up here.  I soak up the word from wonderful magazines like CHARISMA… Thank you!"  -Patricia W., Tallahassee, FL

---

"… A kind person paid for my subscription to CHARISMA. This single magazine is passed along to all who want to read it in my 50 man cell block. After we all have been blessed with the inspirational words we crave, I send the same magazine home to my wife who shares it with her fellow worshipers. This is one well-traveled magazine!  I would say to all Christians reading CHARISMA, please help support the prison outreach program.  God's words in every issue impact the lives of many.  Just imagine what additional issues could do for spreading God's plan for salvation.  Thank you, and God Bless!"  -Mike C., Ludowici, GA

---

"…I am really growing in Christ, and I am thankful for the wonderful ministries like John Bevere. Keep me in your prayers.  I look forward to receiving my own subscription of your awesome magazine!" -Robert T.,  Anamosa, IA

---

"…One of my roommates gave me a 2012 copy of your magazine.  I was truly inspired by the articles inside the cover of CHARISMA.  I got saved a year before my incarceration, which was right after my court case started.  I gave my life to Jesus, Nov. 6th, 2012.  From that day forward the Lord has dramatically changed my life. I've spent some years away from the world, and I am now growing closer and closer to God everyday.  I would love to receive your magazine here myself. Whatever you could do would be greatly appreciated.  It would help me stay close to the Lord. " – Anthony L., Loretto, PA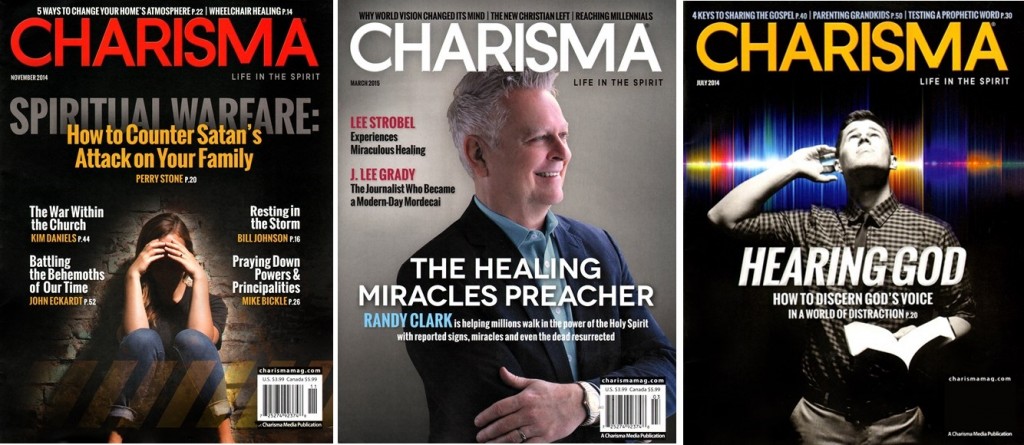 YOUR GIVING INSPIRES PRISONERS TO GIVE.
"I read the article by Steve Strang in the June issue of CHARISMA.  I am blessed to receive my CHARISMA magazine each month and I enjoy passing it along to the inmates in the South Unit prison yard in Florence, AZ.  One of the other inmates who had read a shared copy of CHARISMA magazine was transferred to a different location.  I'd like for him to be blessed with a subscription, but instead of just giving you his name, I'm enclosing a check for $100.00 so other inmates can also be blessed.  In addition to CHARISMA being an evangelistic tool for the pastors who are ministering to the  incarcerated,  your articles are "solid food" we need each month to sustain and strengthen our faith.  Thank you so much for caring for those of us who are  in prison.  It's so true what Jesus taught his disciples: 'Whatever you do for the least of these, my brethren, you do also for me.' " Matthew 25:40   -Thomas B.,  Florence, AZ