Thank you for your donation. Your generosity is appreciated!
See Some of Our Other Causes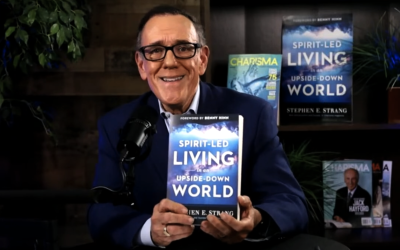 Support Christian Life Missions and Get One of the First Copies of the Newly Released:Spirit-Led Living in an Upside-Down World($20 Value)Greetings to the friends of Christian Life Missions, We would like to send you a $20 copy of an important book by Stephen Strang...
read more