Photo Credit: Ariel Schalit-AP Watch and Share this video to learm more on how you can help support Israel: Dear Friends and Supporters, As everyone knows, Israel is at war.  Over the years, Christian Life Missions supporters have given hundreds of thousands of...
read more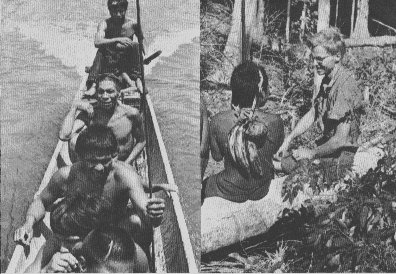 Bruce Olson is a missionary who has focused his work on the country of Columbia since 1961. When he was only 19-years-old, he committed to moving to South America. He purchased a one-way ticket to the region to spread the gospel. After his arrival, he ventured into...
read more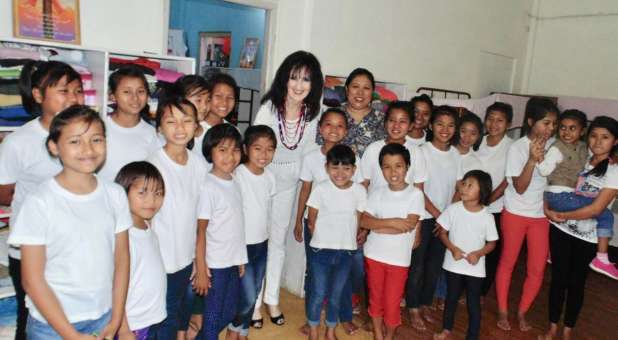 There are many good ministries doing good things. Some of those ministries can do those good things because they're very large. But what if you're a small ministry trying to do huge things to help the poor? Over the years, Christian Life Missions has been able to come...
read more