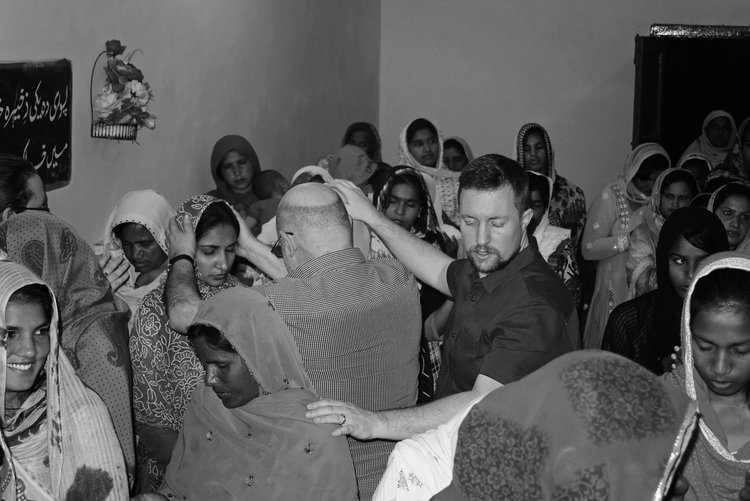 Serving as a church leader in many capacities since 1996, he has a strong belief in the power of the local church. He describes the local church as "a type of aircraft carrier which sends out its soldiers into the mission field and then receives them again in order to...
read more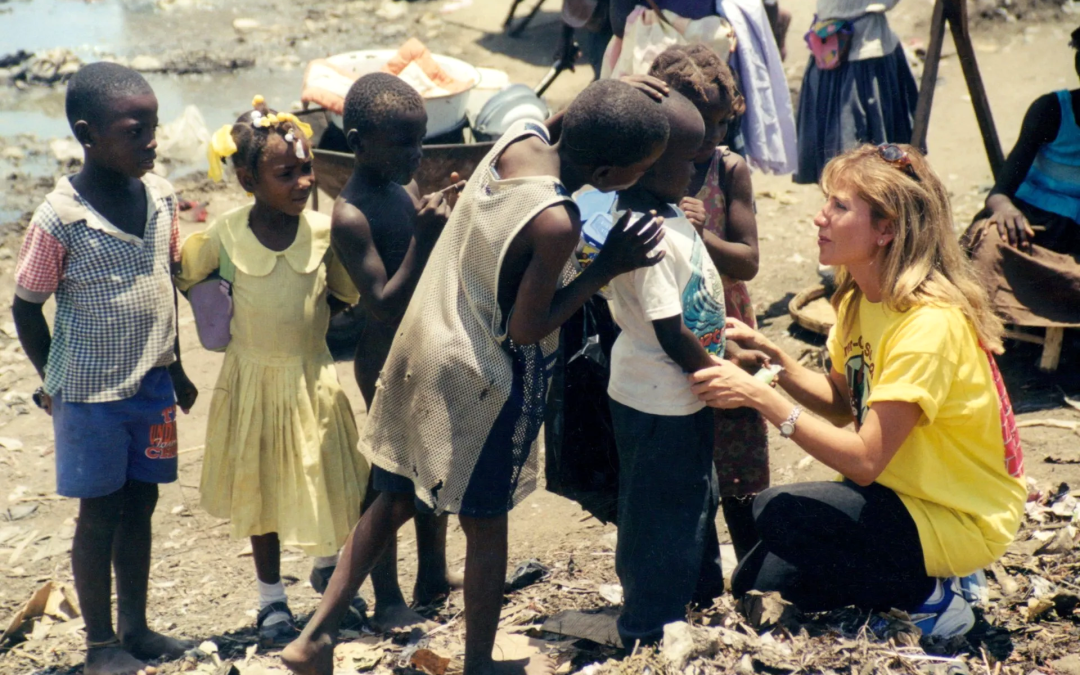 Haiti has a history of coping with impoverished conditions. Like similar complex situations, poverty doesn't result from one single factor. There is political oppression, illiteracy, and a large population in a small country. Also, physical characteristics like soil...
read more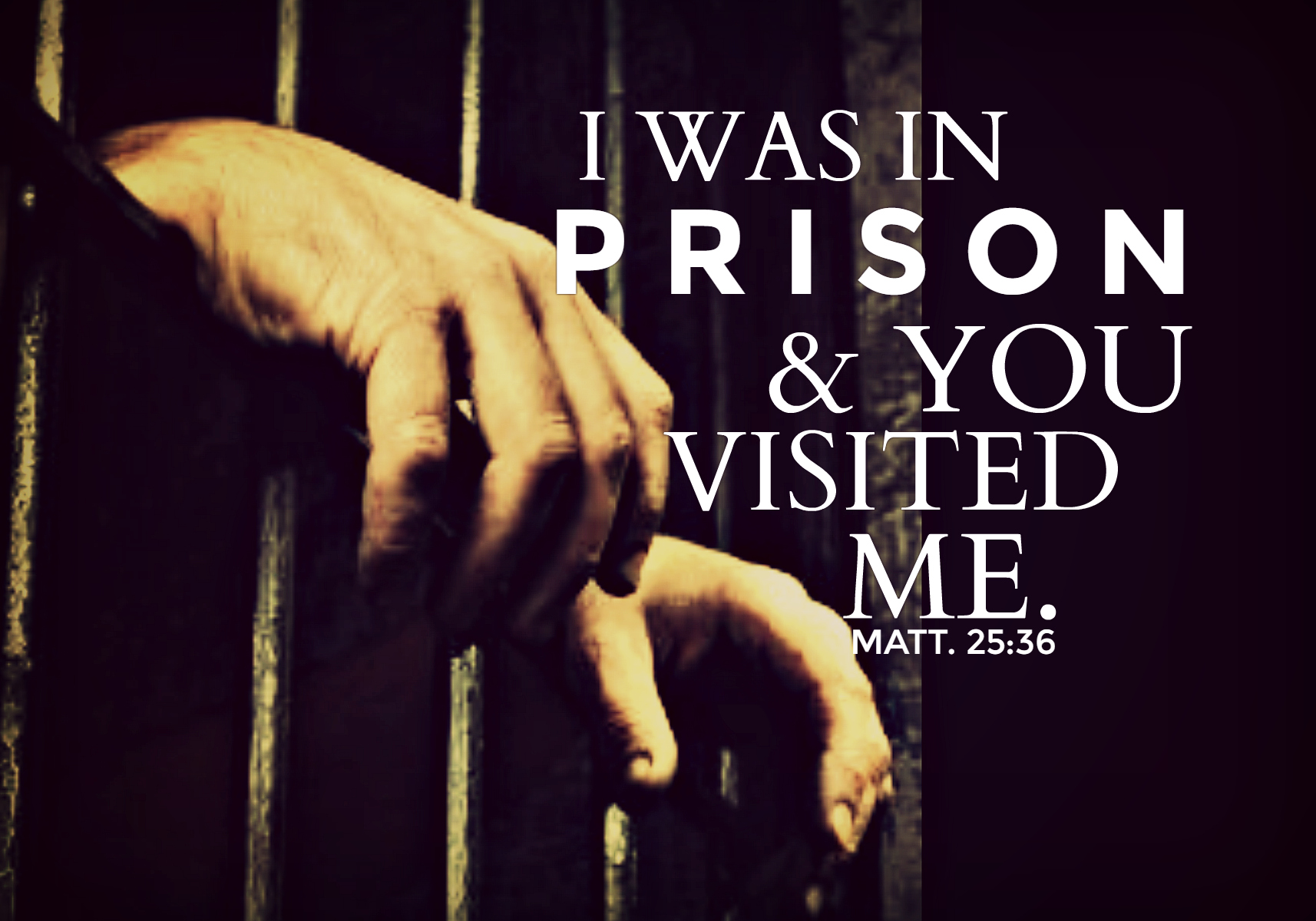 Dear Friend, I'm writing to you because we need your help. As you probably know, Christian Life Missions, a non-profit partner of Charisma magazine is a small ministry that was started 60 years ago (April 1956) by the late Robert Walker so the readers of Christian...
read more