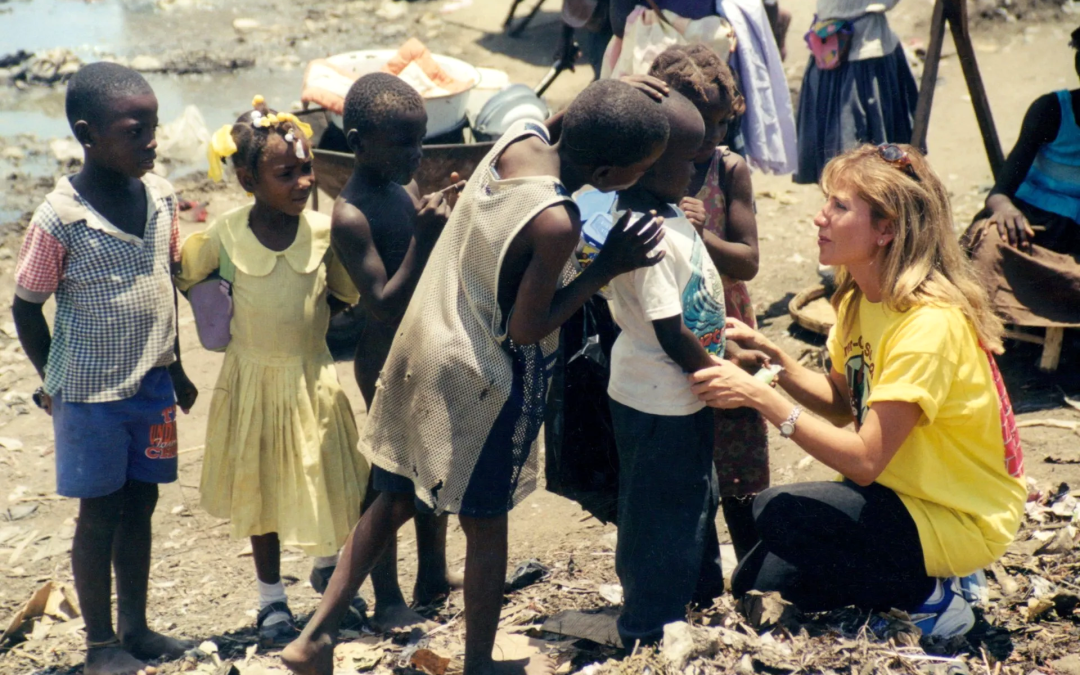 Haiti has a history of coping with impoverished conditions. Like similar complex situations, poverty doesn't result from one single factor. There is political oppression, illiteracy, and a large population in a small country. Also, physical characteristics like soil...
read more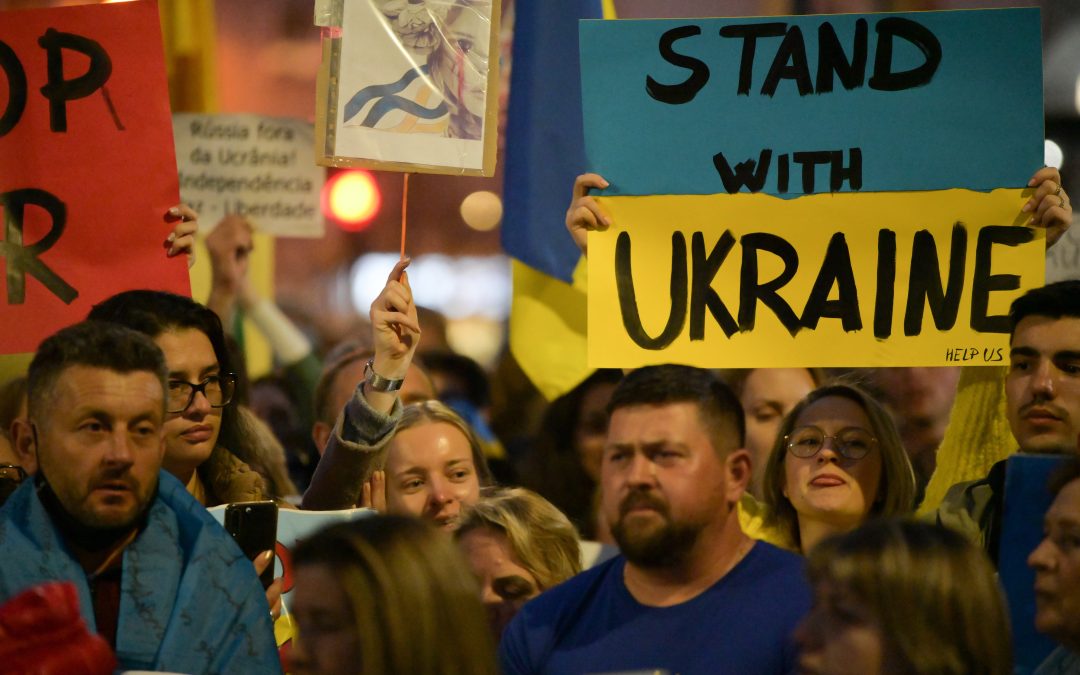 Russia's war on Ukraine has had an enormous humanitarian impact. The estimated number of Ukrainians displaced from the ravages of war is 10 million. They lead to one of Europe's most significant crises in decades. Residents are fleeing to neighboring countries like...
read more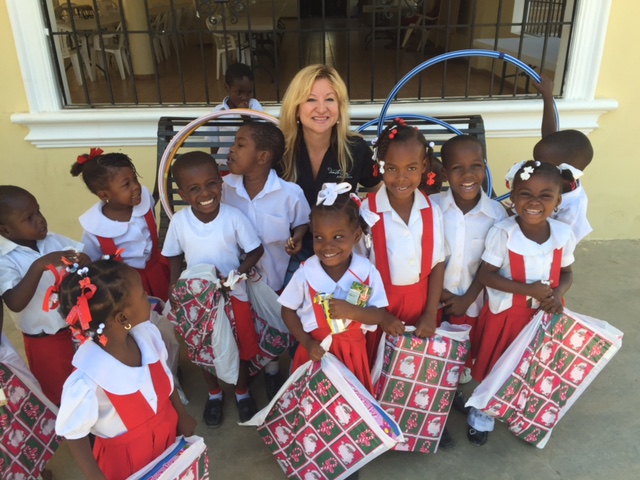 Listen as Steve Strang, founder of Christian Life Missions, talks with Danita Estrella Watts, founder of Hope for Haiti.  Hope for Haiti is a non profit organization with the intent of rescuing and caring for orphaned children, meeting their needs spiritually,...
read more