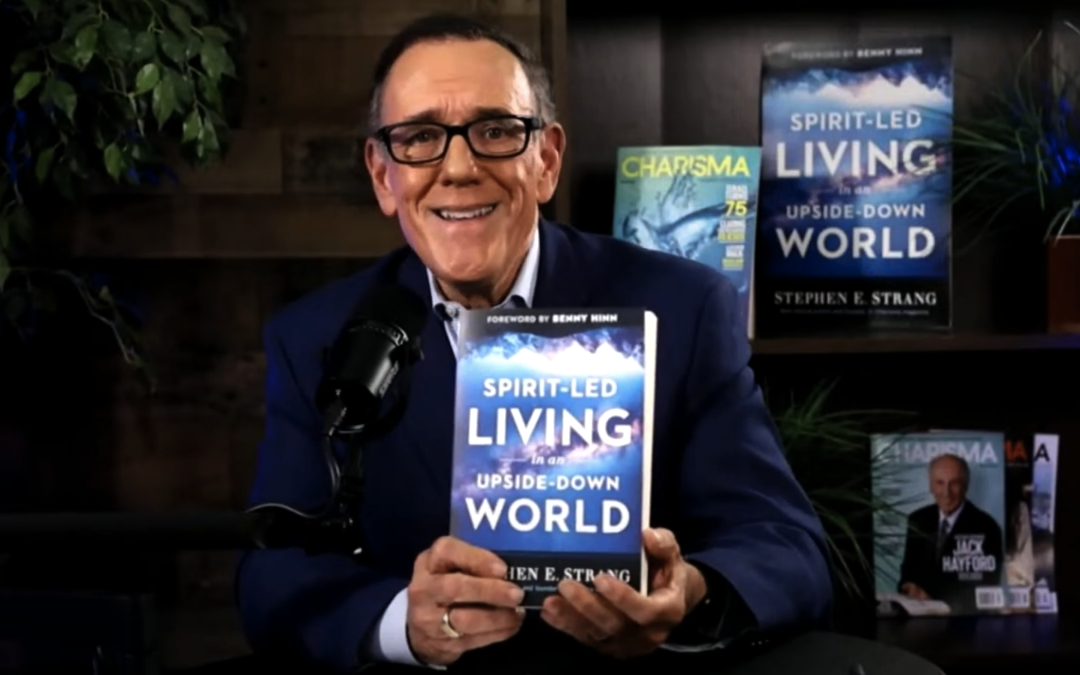 Support Christian Life Missions and
Get One of the First Copies of the Newly Released:
Spirit-Led Living in an Upside-Down World


($20 Value)
Greetings to the friends of Christian Life Missions,
We would like to send you a $20 copy of an important book by Stephen Strang entitled, Spirit-Led Living in an Upside-Down World.
It's fairly simple to get your copy.
All you have to do is make a donation of any size to Christian Life Missions, including your mailing address, and we will send you the book right away postage paid. We'll give you a donation receipt for anything more than the $20 price of the book.
As you can tell from the title, this new book says the world is so upside down that we need the power of the Holy Spirit more than ever.  
Stephen Strang wrote the book for those who are hungry for more of God and need to understand the power that is available for the asking.  
Since it's written by a Christian journalist, the book tell many stories showing God's power to be healed, work miracles, overcome trials and temptations, experience deliverance, and much more.  Our hope is the book will motivate you to go deeper in your spiritual walk.
The book offers hope–how you can be an overcomer and experience all the fruit of the Spirit, but it is also about how the Holy Spirit will help us survive the end of time when that time comes.
The book includes a chapter on deliverance and another on setting God-inspired goals because we believe that's part of life in the Spirit.
As you know, we don't send out many mailings for Christian Life Missions but am sending this because we want you to be one of the first to get this important book.  We're also hoping some supporters of Christian Life Missions will want to help give the book away to many people who need it (but otherwise wouldn't buy it.) This would not only be through prison ministries but also giving it out to some churches to use for new converts.
We know there are several people who may help us with a significant donation that we would use entirely for sending out the book, free of charge, to others who need it. Later we will focus on this but here we're mentioning it to see if you want to be one of the first to help me get out tens of thousands of copies.
Please pray for Mr. Strang as he travels the country and appear on media talking about the Holy Spirit and his new book. We are having a very good early response and we're praying and believing that this book will be a blessing to many.
We have exciting plans for Christian Life Missions and I intend to communicate more frequently on ways that we can work together to advance the Kingdom of God.
Thank you for your support of Christian Life Missions. May God richly bless you.
Blessings,
Christian Life Missions 
P.S. If you'd prefer to donate by check please mail a check to Christian Life Missions at 600 Rinehart Road, Lake Mary, FL, 32746. You can also call 407-333-7173 during office hours for more assistance.
P.S.S. If you would like to purchase a bundle of books for yourself and to share with others, visit MyCharismaShop.com, If you buy ten copies, the book is $10 each. If you buy a full carton, it is only $8 each. In a way, that is the same as a donation, except that you get the books and can give them out in your circle of influence.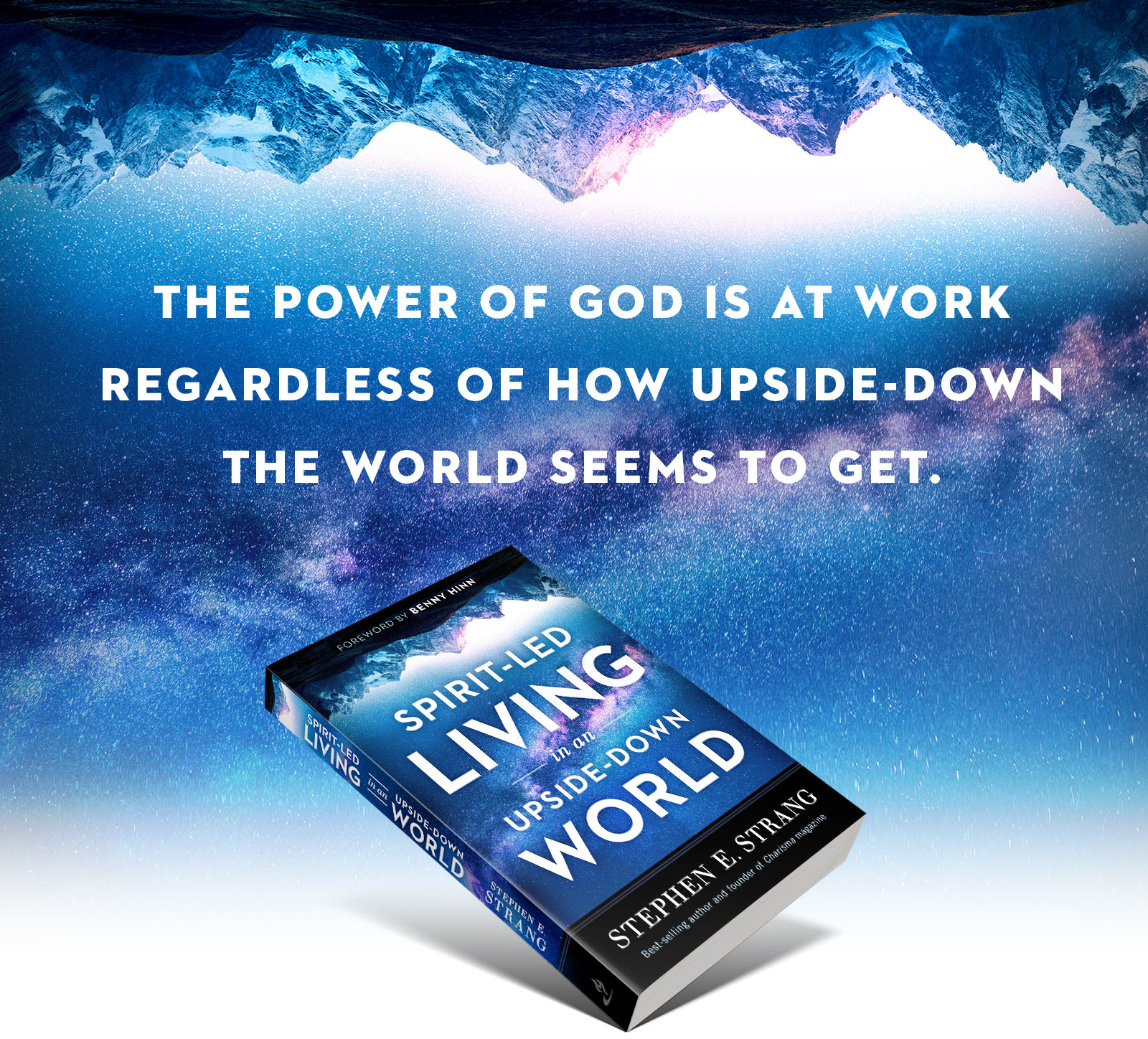 Donate Today and Get a Free Copy of
Spirit-Led Living in an Upside Down World